Gamescom 2015: Killer Instinct Season 3 confirmed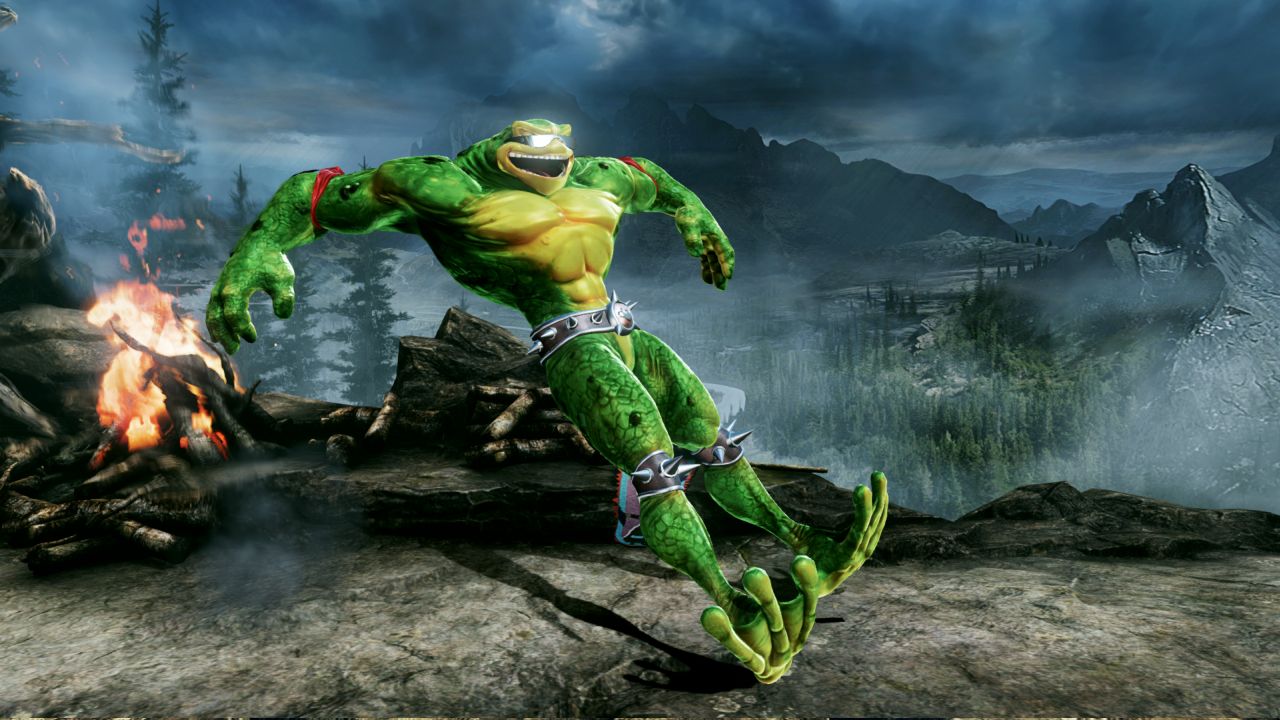 Killer Instinct Season 3 has been confirmed.
Microsoft has announced that Killer Instinct Season 3 is in development and will release starting March 2016. As previously revealed, when the game launches on Windows 10, it will support cross-play as well as all existing fight sticks and controllers.
In addition, Rash from the Battletoads series has been added as a playable character, available now to Season 2 owners.
Thanks, NukemDukem.