Games taking advantage of DirectX 12 to start coming out late 2015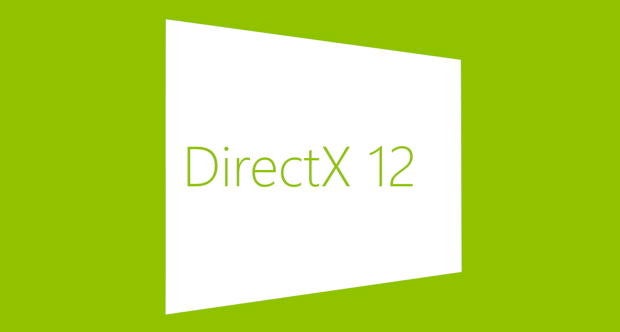 DirectX 12 is still fledgeling API, so it will be some time before we start seeing games built from the ground up using it.
As you would probably expect, the DirectX 12 advantages will take some time before they start showing up in released games.
But how long do we have to wait? Well, the first games to take full advantage of the tech will likely come out y the end of 2015, according to Xbox boss Phil Spencer.
@whatsausername3 Likely by the end of 2015.

— Phil Spencer (@XboxP3) March 21, 2015
Spencer could be talking about Xbox One or PC games. Though it's unkliekly Xbox One games due for release in 2015 will have the time to take advantage of it, except for maybe Fable Legends. We will probably hear more about the type of improvements DirectX 12 brings to Xbox One in the coming months.