Game based on Netflix crime drama Narcos in development at Curve Digital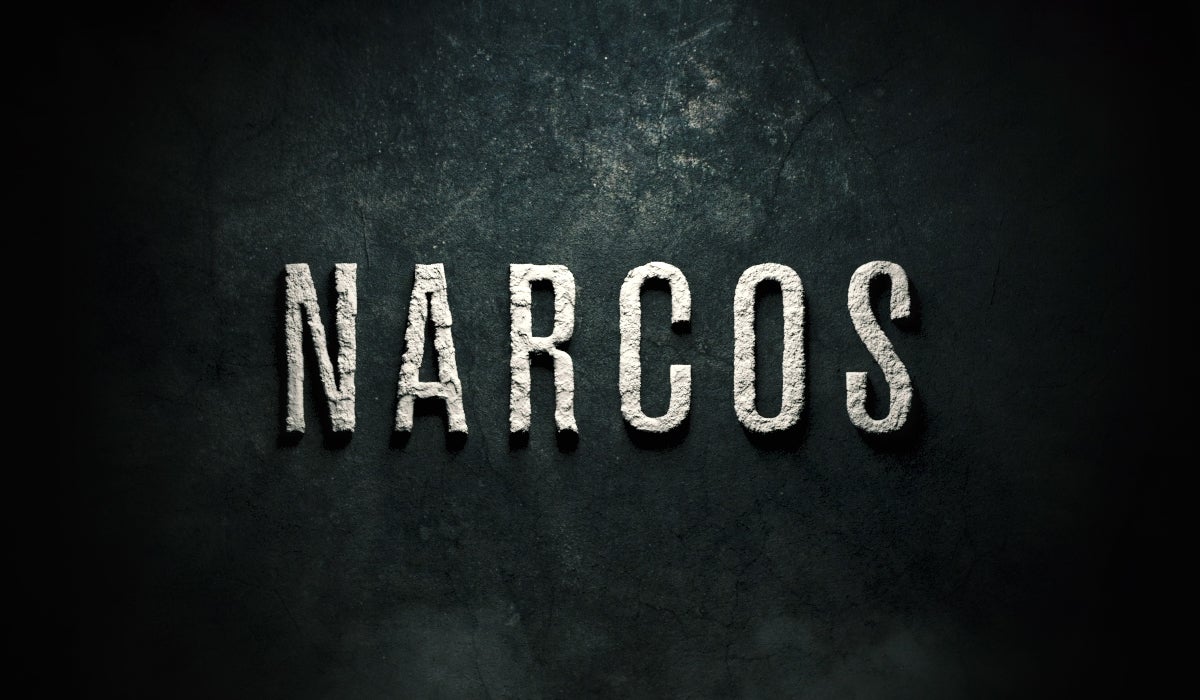 Curve Digital is developing a game based on the Netflix crime drama Narcos.
The game based on Narcos is being developed by Curve Digital's sister company, Kuju, the firm announced today.
If you aren't familiar with the Netflix series, it is based on Colombian drug lord Pablo Escobar.
Season one and two focused on the story of Escobar as well as his relationship with rival drug lords, DEA agents and others.
Season three focuses on the DEA going after the Cali Cartel founded by the Rodriguez Orejuela brothers after the fall of Escobar.
Narcos season four is currently in production.
"Narcos is a fantastic license for us to work with," said Curve Digital MD Jason Perkins in the press release. "This critically acclaimed show from Gaumont lends itself perfectly to a video game execution and we're excited and proud to be bringing this to market."
The Narcos video game will be available on PC and consoles in spring 2019.
Further details on the game were not available as of press time.