"Gamers aren't overcharged, they're undercharged," says Wall Street analyst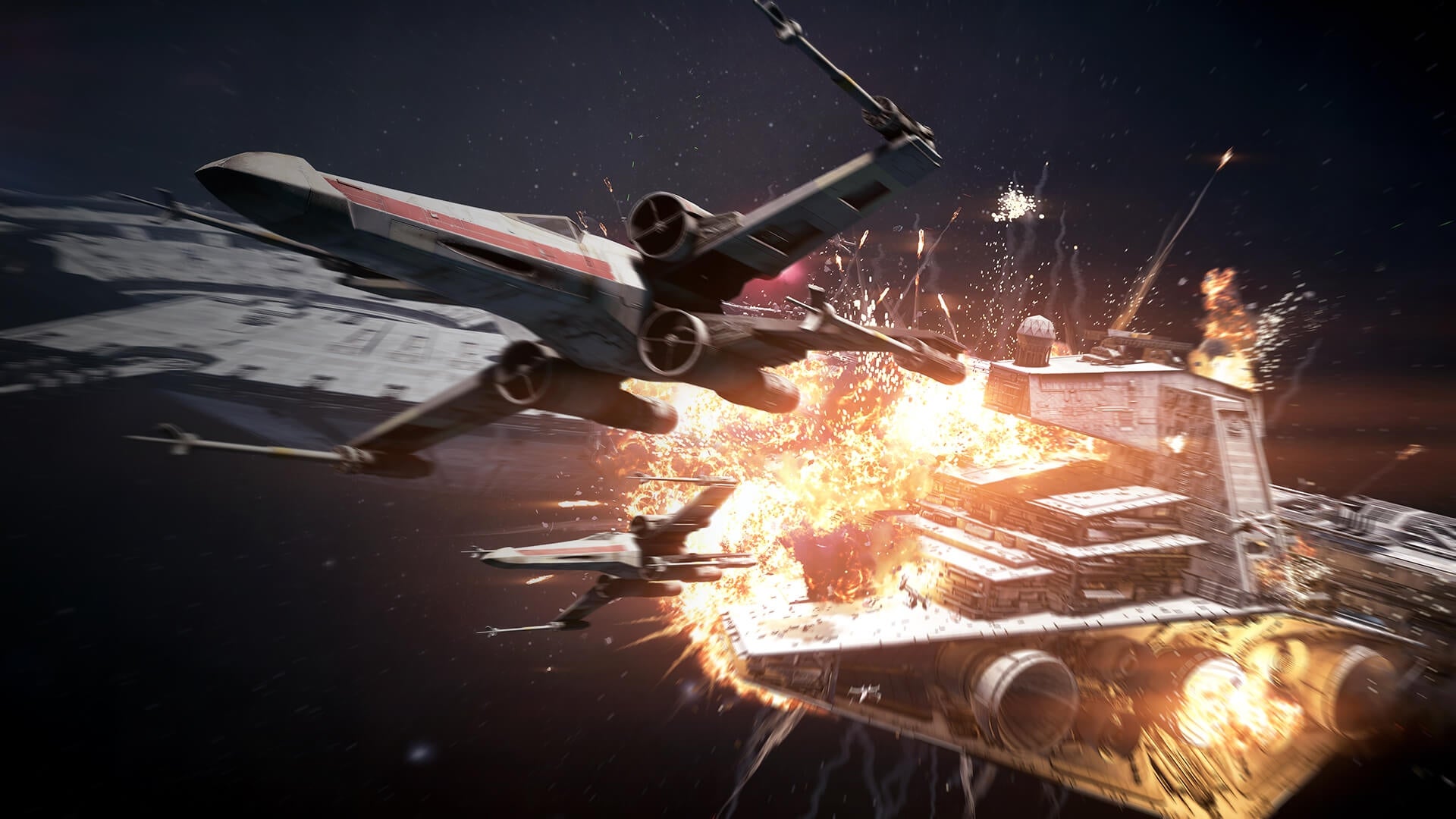 In the wake of Star Wars: Battlefront 2's bungled microtransactions implementation, one analyst has adopted a controversial stance.
Evan Wingren, a financial analyst for KeyBanc Capital Markets, has said in a note to investors that the negative reaction microtransactions in $60 games, such as in the recent case of Star Wars: Battlefront 2, is "an opportunity to add to" game publishers, despite the "transitory risk" that comes from EA's decision to temporarily remove microtransactions.
"Gamers aren't overcharged, they're undercharged (and we're gamers). … This saga has been a perfect storm for overreaction as it involves EA, Star Wars, Reddit, and certain purist gaming journalists/outlets who dislike microtransactions," said Wingren (via CNBC).
According to him, the cost per hour for a video game is still much lower than TV, and movies. This is even taking into account paying $20 per month for loot crates on top of the $60 admission price. Assuming the player in question plays the game for around two-and-a-half hours per day for a year, it comes out to 40 cents per hour, compared to 60 cents for television, and 80 cent for a movie rental.
"Quantitative analysis shows that video game publishers are actually charging gamers at a relatively inexpensive rate, and should probably raise prices," he added.
With that said, the analyst predicted that Battlefront 2 may not hit its 13 million sales forecast, as a result of this controversy.
"Despite its inconvenience to the popular press narrative, if you like Star Wars and play video games at an average rate, you're far better off skipping the movie and playing the game to get the most bang for your buck."