Gameloft sales up 22% in Q1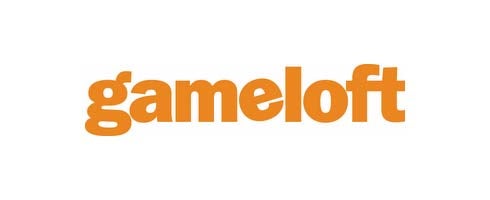 Mobile game publisher Gameloft has reportred a 22 percent rise in takings for its first quarter this year.
Revenue hit €30.8 million in the period, up from €25.3 million in fiscal 2008.
Europe accounted for 35 percent of sales, North America 37 percent, and 29 percent for the rest of the world.
Strongest growth was seen in North America, up 57 percent year-on-year.
Press release here.