Gamecube emulator Dolphin is is up and running on Switch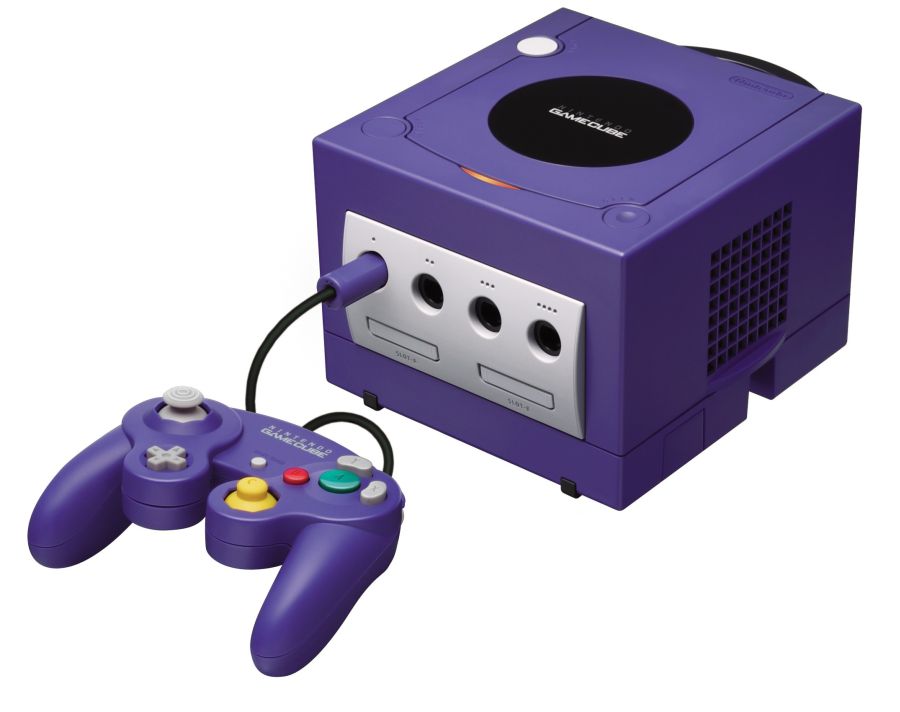 A proof of concept video has been posted on YouTube showing the Dolphin emulator running on Nintendo Switch through Lakka.
YouTuber Mizumi has posted a video showing the Gamecube emulator Dolphin running on the Switch through Linux-based OS Lakka.
Mizumi explains that the emulator doesn't work in docked mode just yet, and it won't work without the Joy-Cons attached to the screen. It's not compatible with other controllers either, so only single-player games are viable for now.
The video shows Paper Mario and Super Smash Bros. Melee running on the console, but the emulator is struggling to hit 30 FPS at the moment, with titles running at 20-26 FPS.
"This does work on any firmware...so you don't have to worry about that," Mizumi explains.
"[There's] no chance of bricking. You can't get banned for this, because technically the Switch isn't running the official firmware, so it doesn't really have any way of telling what's going on."
7
But as he points out in the video's comments section, "there is always a risk when using the switch in ways Nintendo didn't intend."
Back in May, Nintendo announced that it wouldn't be bringing Virtual Console to the Switch.
"Nintendo Switch Online will provide a fun new way to experience classic NES games that will be different from the Virtual Console service, thanks to enhancements such as added online play, voice chat via the Nintendo Switch Online app and the various play modes of Nintendo Switch," the company said.
Nintendo Switch Online launches this September.