GAME UK Black Friday highlights: PS4 & Xbox One console bundles with 3 games, as low as £230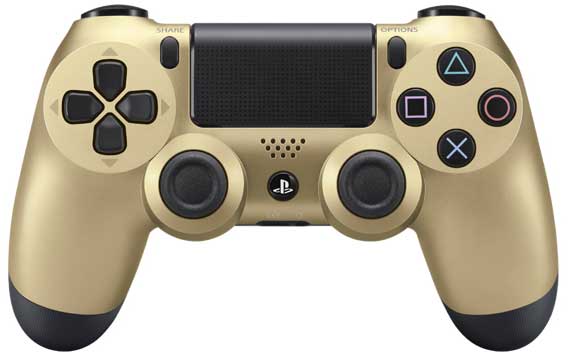 UK retailer GAME has some of the cheapest prices on console bundles we've seen.
GAME's big Black Friday sale is underway. You'll find discounts on games, accessories, and more importantly, console bundles.
There are two separate pages for these deals, one for PlayStation 4, and one for Xbox One.
The bundles usually mix and match from a group of games and Now TV vouchers, and can go as low as £230, but below you'll find the best ones.
PlayStation 4
Xbox One
Head over to our updated Black Friday guide pages. We too have one for PlayStation 4, and another for Xbox One. These pages cover UK and US.