Game of Thrones Iron from Ice teaser and additional details released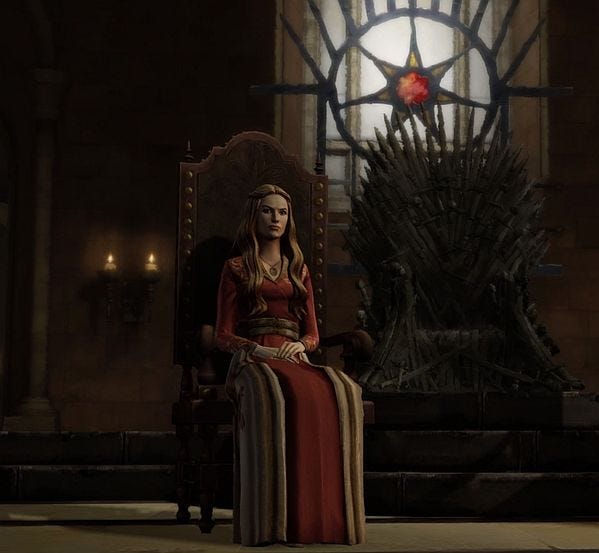 A Game of Thrones teaser trailer has been released for Telltale Games' first episode Iron from Ice.
Along with the teaser comes word via the press release that cast members from the show will appear in the adventure series, as the leaked screens from earlier in the week revealed.
It will be narrated by Cersei Lannister herself, Lena Headey, and other cast members include: Tyrion Lannister (Peter Dinklage); Ramsay Snow (Iwan Rheon); and Margaery Tyrell (Natalie Dormer).
Other cast members will appear in later episodes.
The game will contain five playable characters in full, with 13 House Forrester members in all.
Site specific character reveals, which may or may not be playable, are below:
There still isn't a set release date for Iron from Ice, but the game is coming to PC, PS3, PS4, Xbox 360 and Xbox One sometime before the end of the year.