Game of Thrones - Episode 1: Iron From Ice reviews round-up - all the scores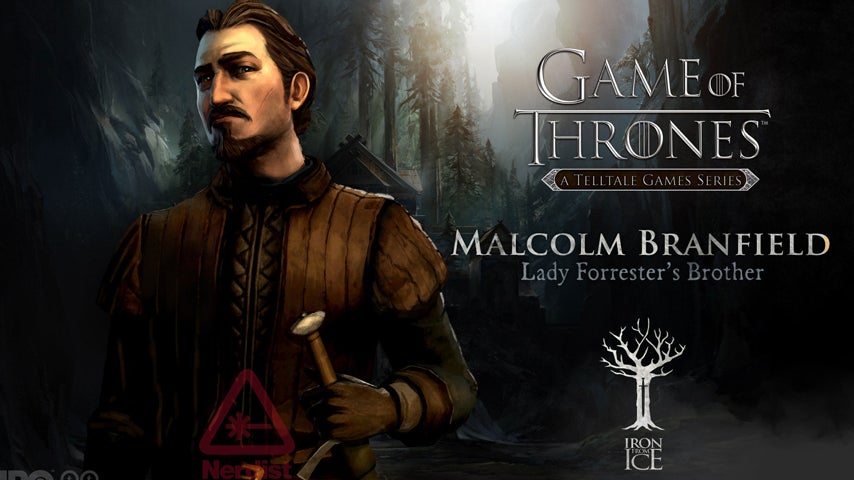 Telltale's foray into the Game of Thrones world has produced a first episode, Iron From Ice, and we've rounded up a few review scores.
Iron From Ice is the first episode of six in Telltale's Game of Thrones adventure game. The game has a similar style to that of recent Telltale games.
The series follows House Forrester and lets you play as five different characters interchangeably. It's narrated by Cersei Lannister (Lena Headey) and features other voice talent from the show.
A launch trailer was released yesterday, give it a watch.
Let us know in the comments if we missed a score and we'll add it later.
Iron From Ice is out now on PC, Mac and PS4. It's out on Xbox 360 and Xbox One December 3 and on iOS December 4.