GAME is selling Star Wars: Battlefront 2 PC beta codes for 10p [Update: gone]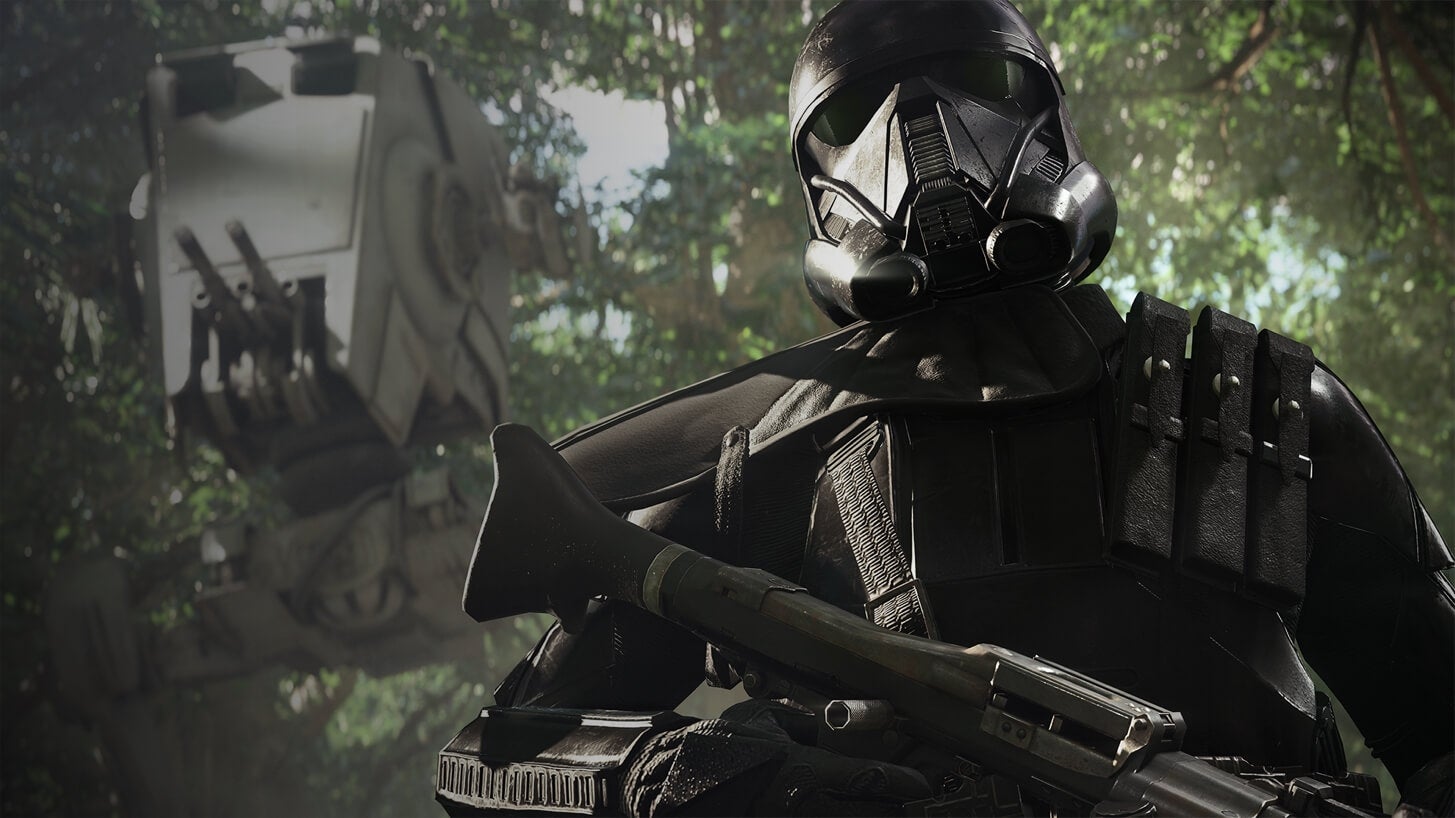 If you really want to play the Star Wars: Battlefront 2 PC beta today, you can pay a small fee and get downloading.
Update: Shortly after the story went live and a few of you grabbed it, the listing disappeared. Until another one appears, your best bet is waiting for Friday.
You can read the original story below.
Original story: UK retailer GAME is actually selling Star Wars: Battlefront 2 beta keys for £0.10. It's for the PC version, and it gives you access to the early beta from today.
The Battlefront 2 beta went live moments ago, but only for pre-order customers. The same code you get for pre-ordering is basically what GAME is selling, but the retailer only appears to be offering PC codes at the time of writing.
We tried, and it worked. Here's the confirmation email we received after placing an order:
Check it out for yourself at GAME.
The Star Wars: Battlefront 2 beta goes live for everyone on Friday. Catch up on all beta details, such as PC specs, content and more through the link.