Game developer has its games removed from Steam for manipulating the review score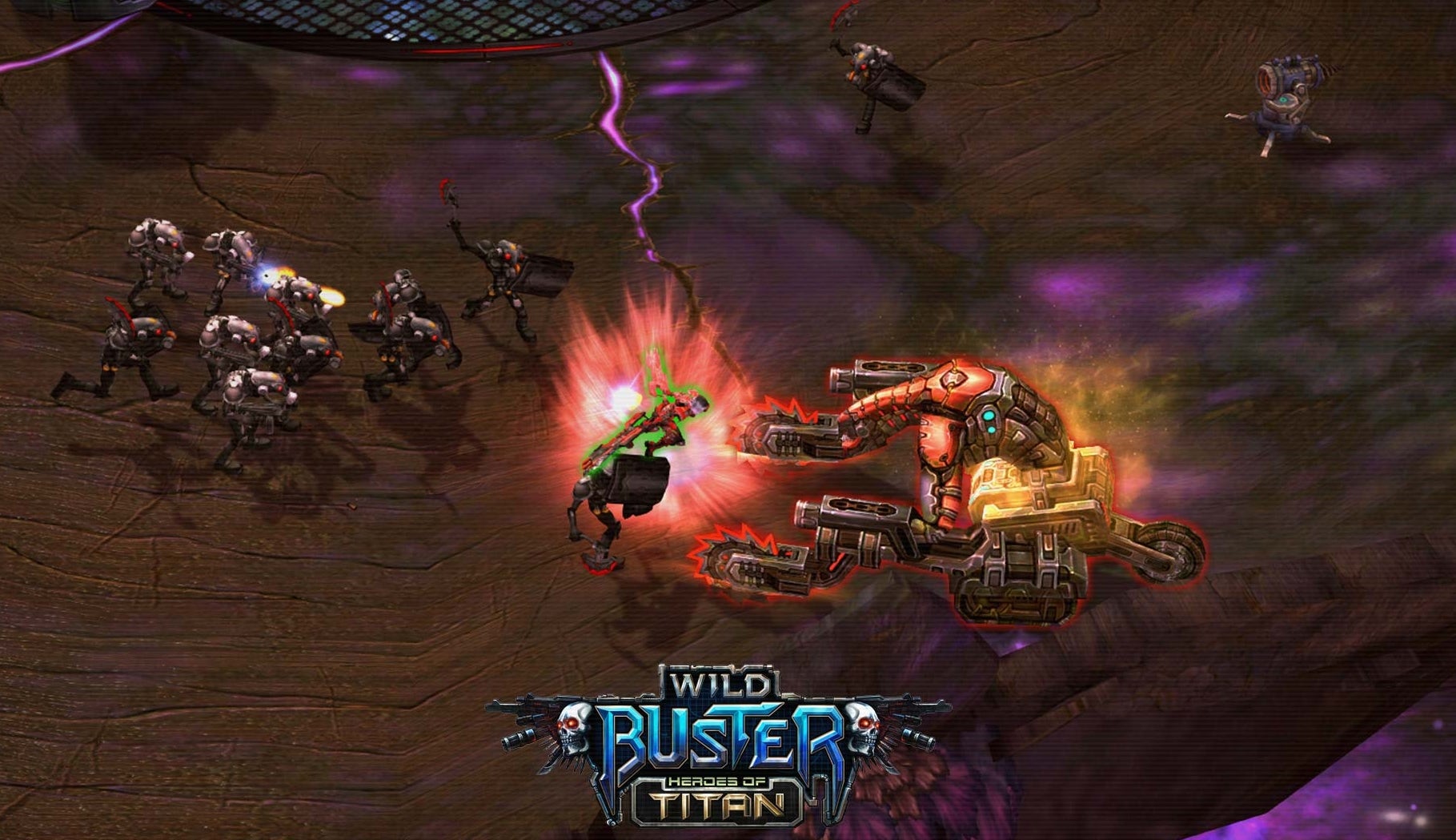 Valve has cut ties with developer and publisher Insel Games and removed all of its games from Steam.
Guardians of Ember, Wild Buster: Heroes of Titan and the rest of Insel Games' catalogue have all been removed from sale on Steam. Although Steam users who already own these games will continue to have access, the developer won't be making any new sales through the store.
Valve said that developer Insel Games was caught manipulating the review score for its games by creating many fake Steam accounts and posting positive reviews. This practice is not uncommon, but it's nonetheless against Steam's terms, hence the ban.
Valve was forced to investigate after a Reddit post first reported that Insel Games CEO asked employees to buy Wild Buster: Heroes of Titan - the studio's most recent project - on Steam and write a Steam review in order to improve the game's search rankings.
In an email - which you can see a screenshot of above - the studio's CEO lightly threatened employees that they may lose their jobs if they do not comply. The CEO did offer to reimburse them for the expense, amusingly.
Wild Buster: Heroes of Titan was released in Steam Early Access in December last year. Wild Buster, and the studio's previous game Guardians of Ember, are both isometric action RPGs. Wild Buster features more modern weaponry and mechanics, and doesn't actually look half bad.
Both games can still be bought on the Humble Store (Wild Buster, Guardians of Ember), and you'll be even sent a Steam key.
It's not clear if Humble, which seems to be the only place (outside of the developer's own store) to buy a Steam key at the time of writing, will too pull the games, though that's unlikely given that it may already have a stock of Steam keys.
Insel Games is a studio based in Malta. Its other games include Trinium Wars, and World of Fishing, both of which were available on Steam.