The Game Awards 2019 to be shown in theaters alongside Jumanji: The Next Level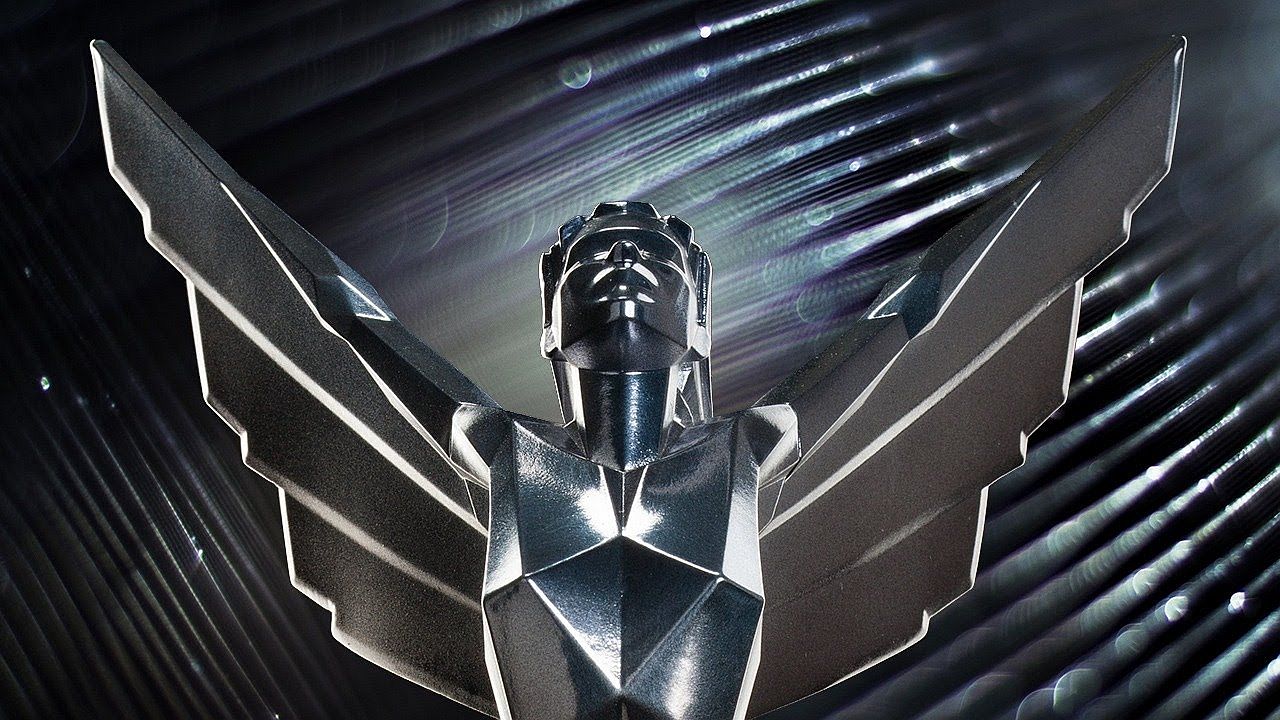 The Game Awards 2019 will be shown in select Cinemark theaters this year, and the ticket comes with a showing of Jumanji: The Next Level.
Tickets for December 12 include a viewing of Jumanji: The Next Level followed by The Game Awards 2019.
There will be 53 participating Cinemark cinemas, and you can check to see if your local theater is participating through here. Tickets will run you $20 each.
Jumanji: The Next Level arrives in theaters on December 13, so you'll be able to watch the film ahead of its release.
If you can't make it to the cinema or would rather stay home, the annual awards show will be livestreamed across 45 different streaming services.