Galak-Z just got some free DLC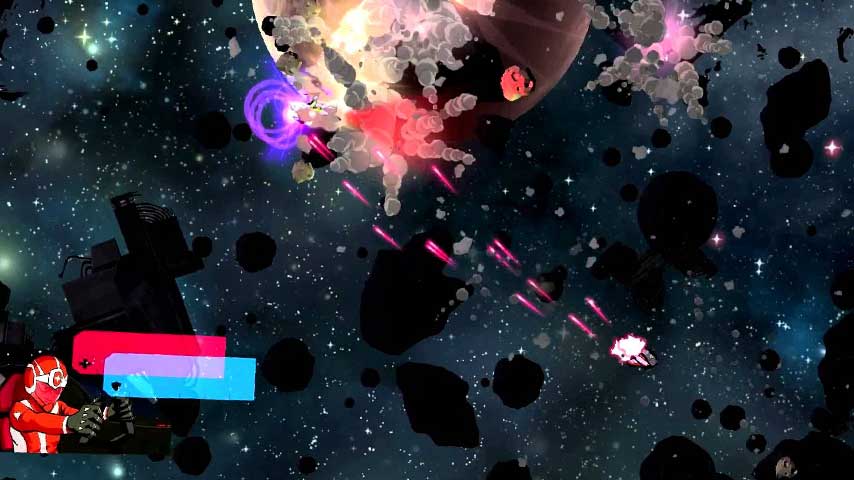 Sci-fi shooter Galak-Z has been updated with its free 'Season 5' DLC pack, which adds 'The Void'.
Over at the PlayStation Blog, 17-Bit's Raj Joshi framed this DLC release as a 'rebranding' for the game, one that will invite new play styles.
You'll now finally get to battle Galak-Z villain The Baron, but to do so you'll need to venture into The Void, an increasingly difficult, randomly generated arena of death and mayhem.
Galak-Z is also getting optional checkpoints, which will make the game much easier for new players to get into - previously, it was permadeath all the way through.
This DLC is a free download for any owners of Galak-Z on PS4; the blog doesn't mention the PC version, but it's safe to assume it's coming there too.