G2A will work on a key-blocking tool if enough developers show interest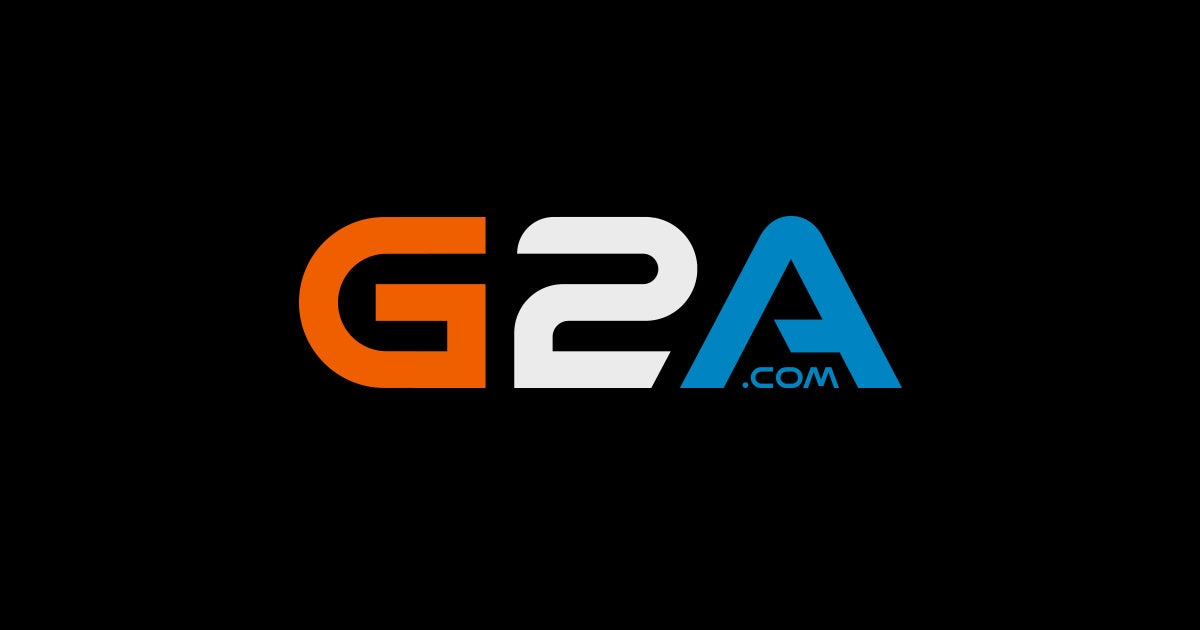 In the latest update to G2A's ongoing debate with game developers, the site has proposed a solution to a common problem.
After publicly promising to compensate developers for lost revenue as a result of stolen or fraudulently obtained game keys, G2A decided to tackle the problem differently: by looking at how keys are obtained in the first place.
The two main sources of these shady keys - outside of stolen credit cards - are giveaways hosted by the developers or media sites, and emails from scammers pretending to represent YouTubers, streamers and journalists. In most cases, developers of small games don't have the time or energy to chase down and verify every email asking for code, so they err on the side of caution and grant their wishes.
As many developers later find out, however, a lot of these keys end up on G2A and similar marketplaces, and the developer can only revoke them if and when they realise what had happened.
G2A's answer to the problem is, unsurprisingly, convoluted. G2A is proposing to develop a tool that checks whether the key being sold has been part of a previous giveaway or was obtained by pretend influencers and media.
But, for this tool to even exist - or more accurately, for G2A to invest the time and money needed to develop the tool, the company needs at least 100 developers to register their interest by August 15.
"We have already made some calculations, and the development of such a solution will be time-consuming and expensive," the site wrote in a blog post.
"We will cover all the costs, of course, but we just need to know that you, the developers, are going to use it."
This approach is not dissimilar to how G2A used to deal with potentially risky purchases on its marketplace. G2A Shield, a system since been scrapped, was essentially paid insurance on the part of the customer, which the site recommended for the customer's peace of mind.
The thinking is the same: G2A is only willing to make a change if others are happy to pitch in. Though the company will obviously shoulder the tool's development costs, getting support from indies will earn it the infinitely more valuable legitimacy status, and potentially even trust if more developers officially join its ecosystem.
Beyond that, the suggested tool would not be able to halt the sale of Steam gifts, which is another popular way of selling games on G2A.