G2A calls Riot's League of Legends ban "heavy handed and potentially damaging"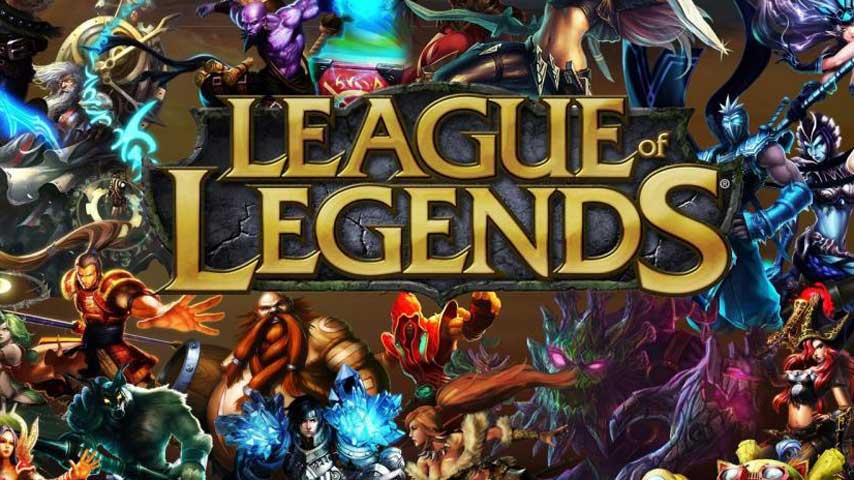 G2A has responded to Riot's decision to ban the key reseller from sponsoring League of Legends teams.
G2A has today issued a statement in response to League of Legends developer Riot's decision to no longer allow the game keys reseller to sponsor professional teams. The statement, obtained by PCGamesN, calls the move "heavy handed and potentially damaging".
The key reseller sees the move as an "aggressive attack directed towards the entire global e-sports community in a failed attempt to dominate and control the industry." The site also reckons this will have a negative impact on eSports.
Riot previously said they couldn't reach an agreement with G2A. G2A says it has tried to find "many friendly ways" to work with Riot, only to be met with more demands, according to the statement.
"This is Riot's final word [for Worlds 2015] and it is so unfair for the e-sport community worldwide," the site adds.
Finally, G2A asked fans to voice their opinions about Riot's decision on social media.