Future Publishing to close CVG after 33 years - report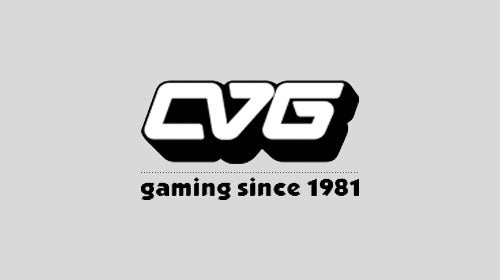 Future Publishing is to close down long-running games brand CVG.

According to a report by MCV, the CVG website may close as early as this year.
Future Publishing has canned jobs and titles over the past few years, as well as sold off some of its non-videogame properties in an effort to save money.
Last month it killed its Official Nintendo website and magazine. Video game properties still part of Future's current portfolio include Edge magazine, the Golden Joystick Awards and PC Gamer.
CVG began life as a print magazine in 1981.