French mayor decrees Pokemon Go be banned from his village because Niantic didn't ask permission to 'do business'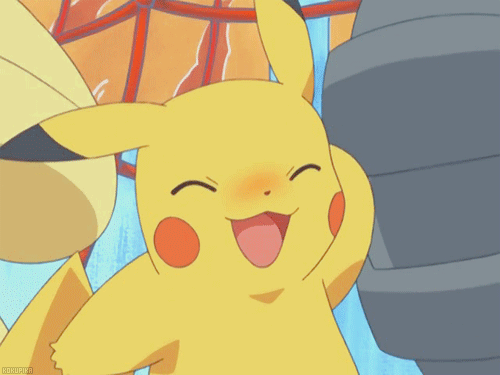 Sometimes, stories just write themselves. Even the Wikipedia page for the town is getting in on the hilarity.
The mayor of Bressolles, a village in France Northwest of Lyon, has "mailed a decree" to Pokemon Go developer Niantic Labs, basically telling the firm to remove all Pokemon from the area as he wants the town to remain tranquil.
Mayor Fabrice Beauvois told the Associated Press the "anarchical settlement" of Pokemon has proved to be an annoying and dangerous distraction to the 800 citizens which reside in the municipality.
According to the mayor, Pokemon Go is putting pedestrians and drivers at risk due to folks being distracted staring down at their smartphones. Also, he is worried the craze will "result in groups of people forming at night." He also feels Pokemon Go is "contagious" and could lead youngsters to forming a "dangerous addiction" and as mayor, it is his "responsibility to ensure public tranquility and order."
This would be the first town to request a removal, as Niantic didn't ask permission before unleashing the virtual creatures in the "territory."
"When a cafe or a restaurant owner wants to open a business in any French town, they have an obligation to request prior authorization to the mayor," said Beauvois. "The rule applies to all people wishing to set up an activity or occupy a space on a public property.
"So it applies to Niantic as well, even though their settlement is virtual. [Niantic] use the entire planet as a playground," he said.
The Associated Press said Niantic didn't respond to its request for comment before the story was published.
Whether the "decree" sent to Niantic began with "Hear ye, hear ye! By order of His Majesty the Mayor, thou whilst remove all Pokemon from the village or thou shalt face the wrath of mine boot," is not known. All we need now is a French Robin Hood to come through the village and catch 'em all.