Free Realms has pulled in 2 million users in a month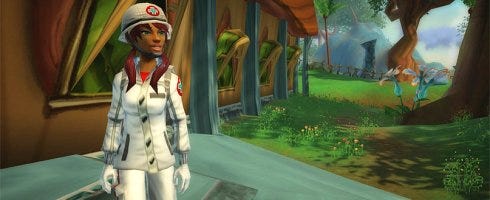 Free Realms has been out a month and already it can claim over 2 million unique users.
According to Sony, 75 percent of the players are under 17 years old, 46 percent are under 13, and a third are female.
"In less than a month, Free Realms has captivated a core player base of tween and teen gamers, while also strongly resonating with MMO gamers," said SOE president John Smedley.
"We wanted to create a game to play with our families and are excited to have hit the mark with our intended audience."
Earlier this month, Sony announced that within 17 days 1 million users had already flocked to the game.
More over at GI.Biz.