Free Radical to be rebranded Crytek UK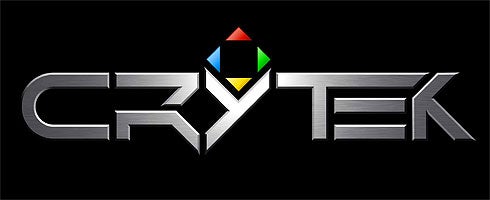 Free Radical is to be renamed Crytek UK, it's now been confirmed.
Crytek issued a statement today finally admitting it's bought the developer.
"Free Radical Design is a great fit to Crytek and its culture, given that Free Radical has a proven track record on delivering high quality games," said Crytek boss Avni Yerli.
"The combination of this team, the Crytek network and our CryENGINE technology will be a foundation for outstanding gaming experiences and a magnet for the best talent in the UK."
Free Radical as was will form Crytek's fifth devlopment facility.