Forza Motorsport 7 reviews round-up, all the scores
Forza Motorsport 7 is out this week - how does the latest instalment in Microsoft's long-running motorsport franchise shape up?
With the recent success of Project Cars 2, and the first PS4 iteration of Sony's Gran Turismo franchise right around the corner, Forza 7 has a lot to prove. The series has always been reliable, and last year's Forza Horizon 3 was fantastic, so hopes have been high.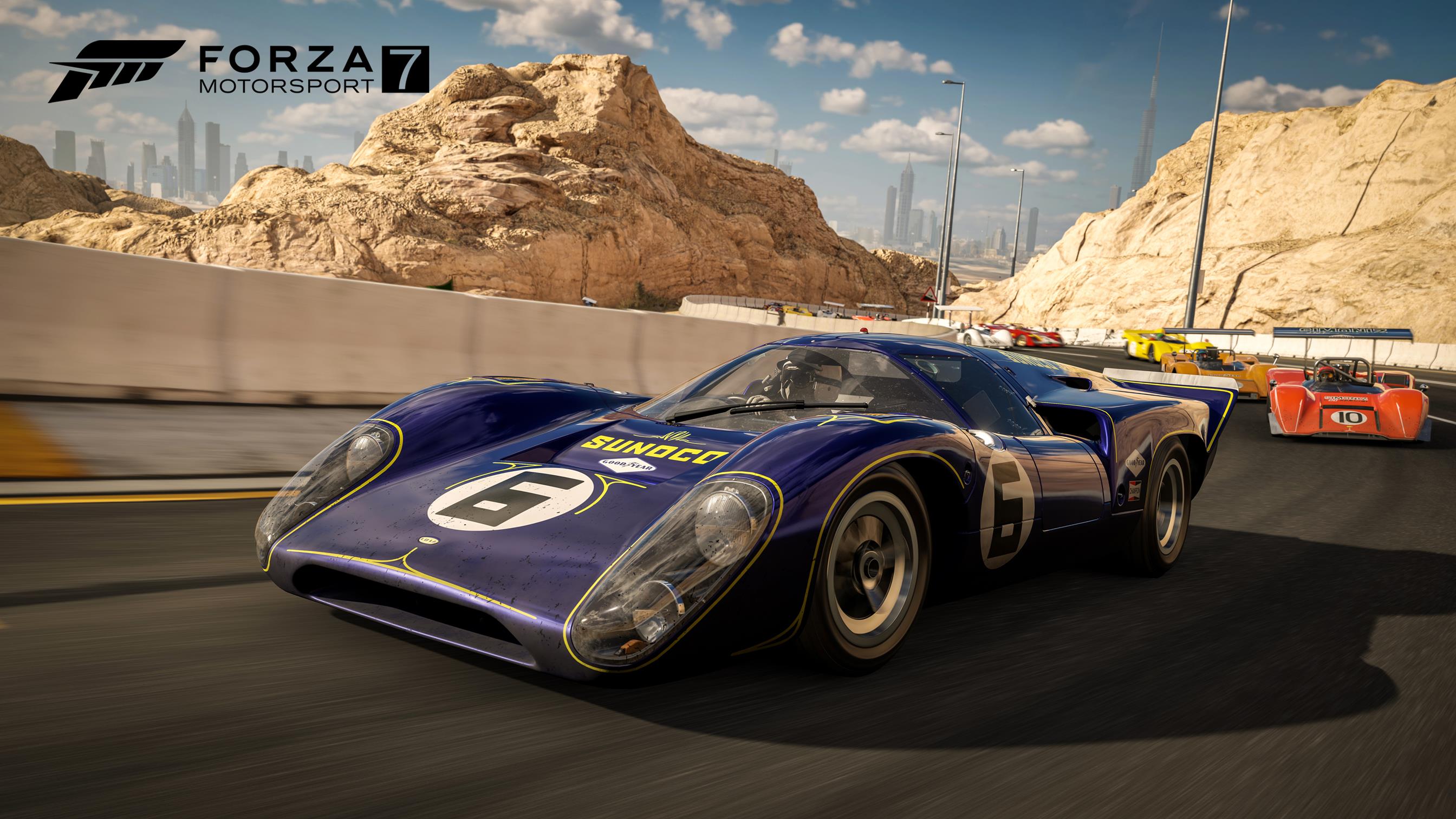 The game is also one of the cornerstones of Microsoft's marketing strategy for the upcoming Xbox One X; they've made the bold claim that the Forza experience on their new console will be in line with what you would see on a multi-thousand dollar PC.
The game attracted some controversy before launch, though, with a 50GB day-one patch and some major pre-load issues on the PC version.
So far, reviews have been very positive (including the 'in progress' reviews several sites are currently running), although a few have noted room for improvement.
Forza Motorsport 7 releases on October 3 for Xbox One and PC.