Forza Horizon 4 Fortune Island map hides many loot chests, DLC out next week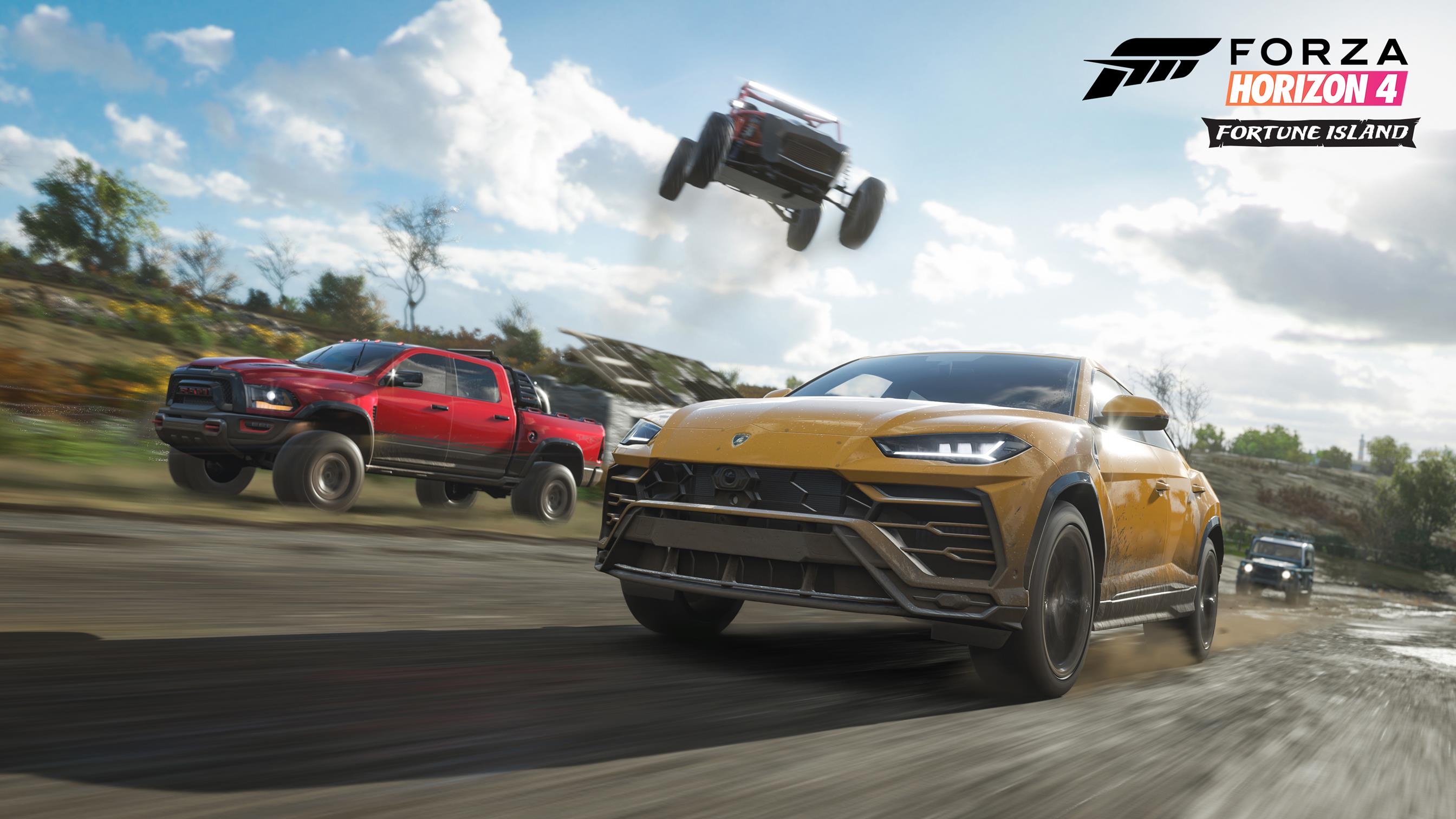 Microsoft, and Playground have unveiled all the details of Forza Horizon 4's first big expansion: Fortune Island.
Fortune Island was announced last month, but now, the developer is ready to dive into every new feature in much greater detail. First, the DLC is available as part of the Forza Horizon 4 Expansion Pass, or standalone for $20.
Fortune Island adds a new island to the game's world, featuring the most varied topography and interesting sights of any area in the game. Perils and risks are the themes of the expansion, with cliffside roads, a new drift zone on the Needle Climb switchback road, and more.
The DLC is bringing with it a literal fortune hunt. Through a new quest, you'll be tasked with solving riddles and finding hidden chests that'll reward credits, and new vehicles. Fortune Island's new content also includes the new Trailblazer PR Stunts, which present challenging races where you objective is to find the shortest route between two points.
Drift Club is getting expanded with a new story in the DLC, too. Fortune Island is out December 13 on PC, and Xbox One. Xbox Game Pass subscribers can make use of a 10% discount on the expansion, or the whole pass.