Forza 6 has gone Gold, demo out September 1, all 460 cars revealed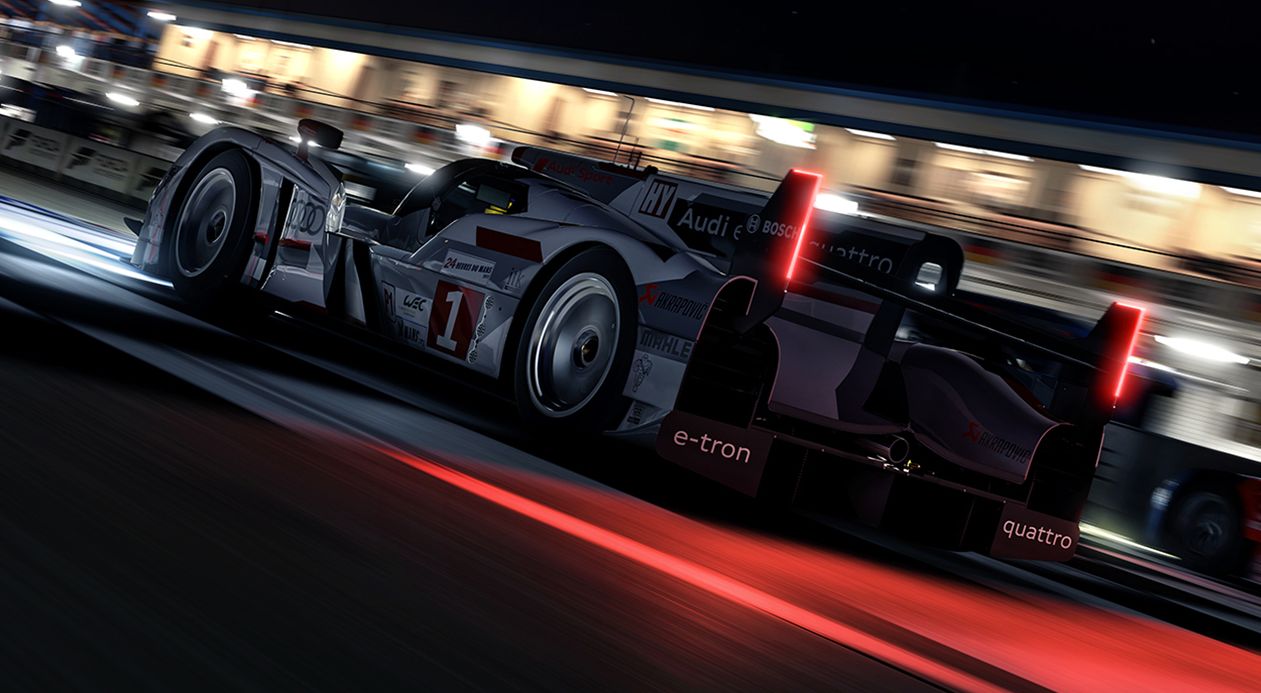 Forza Motorsport 6 has gone Gold, and as of today, all the cars included in the game have been revealed.
Those who pre-ordered the Ultimate Edition of the game will be granted five days early access, and a demo will be released to all Xbox One owners on September 1.
Everyone who plays the demo will automatically get the new Ford GT delivered to their garage in Forza Motorsport 6 for free.
The latest list of 10 cars has been released, concluding the reveals, and are listed below. The entire list of 460 cars can be found through the official website.
2015 Mercedes-AMG GT S
1979 BMW #6 BMW Motorsport M1 Procar
2015 Volvo S60 Polestar
2014 Audi #45 Flying Lizard Motorsports R8 LMS ultra
2014 BMW #5 Ebay Motors 125i M Sport
2014 Chevrolet #3 Corvette Racing Corvette C7.R
2015 Jaguar XKR-S GT
1976 Lotus #5 Team Lotus 77
1969 Lola #10 Simoniz Special T163
2014 Ferrari California T
Forza 6 will be released on Xbox One September 15.