Forza 3 moves 1 million units worldwide in one month [Update]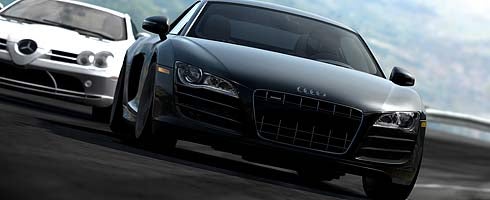 Update: Aaron Greenberg has tweeted the following additional stats: "$18.7 billion was spent LTD on Storefront, there's been over 4 million auction bids, and 1.5 million items for sale". Nifty.
Original: Microsoft has announced that Forza Motorsport 3 moved one million units worldwide with only a month at retail.
Also, the Forza community on Xbox Live has logged over 6.6 million hours of online play with more than 64 million sessions, and has driven over 590 million miles (952 million kilometers) in-game.
"That's equal to more than three trips from the Earth to the Sun and back," said MS.
To help these numbers grow, kiddos, you should totally get the Hot Holidays Car Pack which is available today on XBL for 400 MS Points.
It has the Ferrari 458 Italia, ya know.
Via IndustryGamers.