Fortnite's revenue has begun to slow down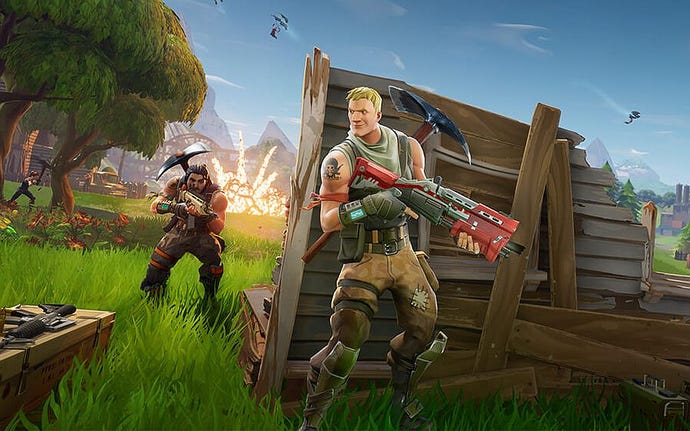 Fortnite's rockering revenue is slowing down, suggesting the game is nearing its plateau.
Superdata Research reports that Fornite may have peaked at last, after only a 2% increase in revenue from June. The number is particularly low given that Epic released the Season 5 battle pass during last month.
When the game launched on mobile, it was raking in an average of $1.2 million a day, before climbing up to $2 million in July. The first day of Season 5 saw the game's highest ever revenue on mobile.
Fortnite is currently on track to make $2 billion this year alone, and the title has played no small part in raising Epic Games' net worth from $825 million in 2012, to a whopping $8 billion today.
According to a report last month, Fortnite might be cutting into the profits of major gaming franchises, and its success could be masking a decline in long-established franchises.
In response to Fortnite's success - as well as PUBG in the early days of the genre - these franchises are shaking up their own multiplayer formula to get a slice of the pie. Both Battlefield 5 and Call of Duty: Black Ops 4 will include a battle royale mode at launch, and Techland has recently announced their own spin on the multiplayer mode in Dying Light.
At the close of July, Fortnite mobile had hit 100 million downloads.
Fortnite has yet to launch on Android, so it's likely we'll see another surge in revenue once it hits the platform. For now, players can sign up for the beta and start playing today.
Here's all the Fortnite Weekly Challenges so far