Fortnite adds new six-pack Chug Splash health pack in weekly update, adds new hide and seek mode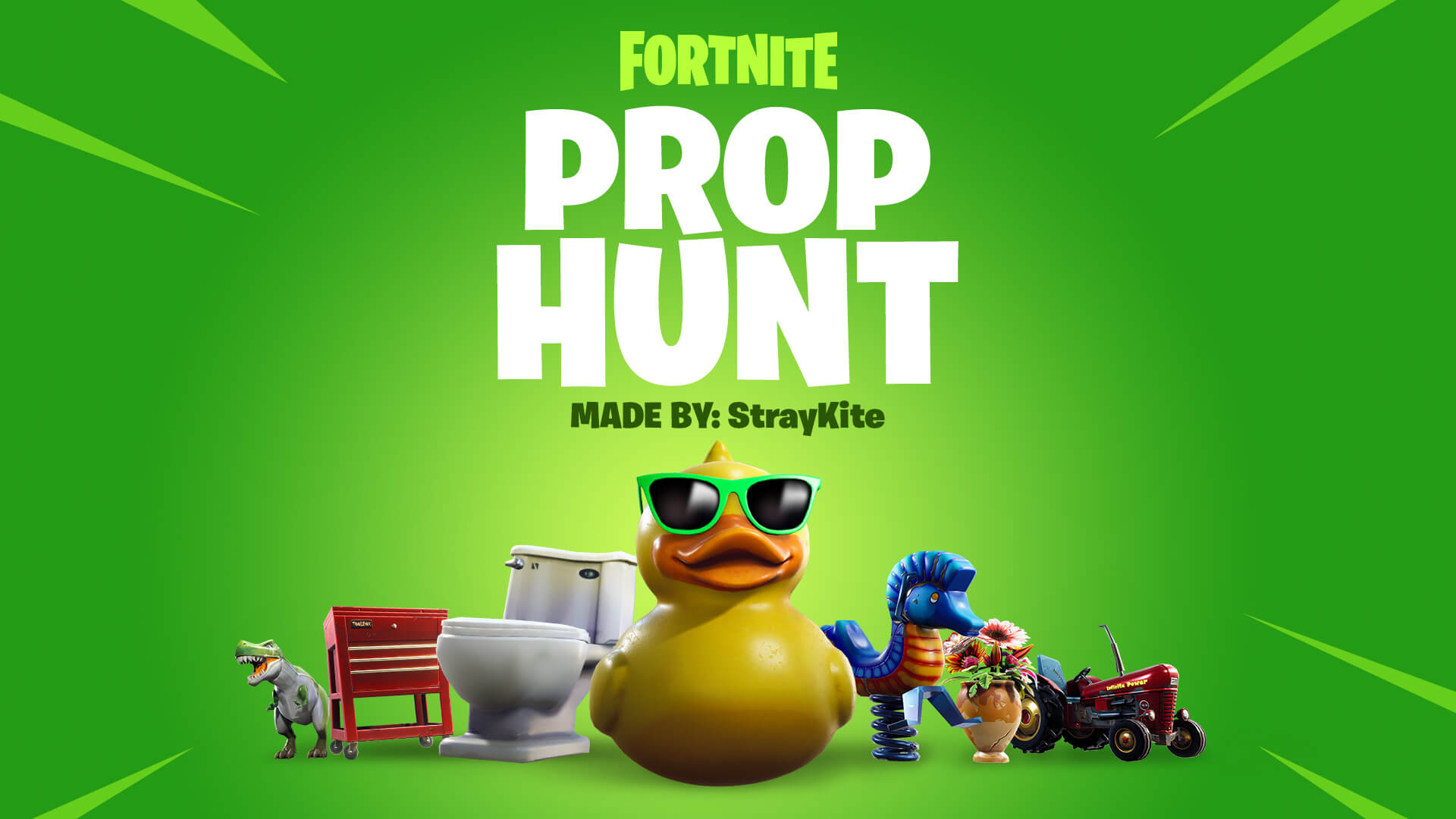 Epic Games giveth, and Epic Games taketh away. Fortnite's Battle Royale mode gets a new consumable health item in this week's update, and other weapons are heading to the vault.
Chug Splash is a new throwable health item that gives all players within its splash radius 20 Health or Shield. It can also extend the duration of the 'knocked' state for grounded players.
Chug Splash is in, but a few current items are heading out: the Boom Bow, Dual Pistols, and Dynamite are heading to the Vault for the time being, so Epic can adjust the availability of explosives.
If you're like me, and Battle Royale isn't your jam, there's a fun user-created mode Epic is promoting this week. Prop Hunt is 'hide and seek' with a twist: hiding players transform into just about any item they want – from a lawn flamingo to a rubber duck. The mode is created by StrayKite, and you can play with up to 15 friends using the following Creative code: 6069-9263-9110. Here's a video of Prop Hunt in action:
You can read the full weekly patch notes here. Yesterday saw a massive Fortnite leak revealing 75 new items, a new Heist skin (suggesting another Heist mode is incoming), and of course, emotes!