Fortnite Week 8 Challenges - here's everything you need to do to earn extra XP and Battle Stars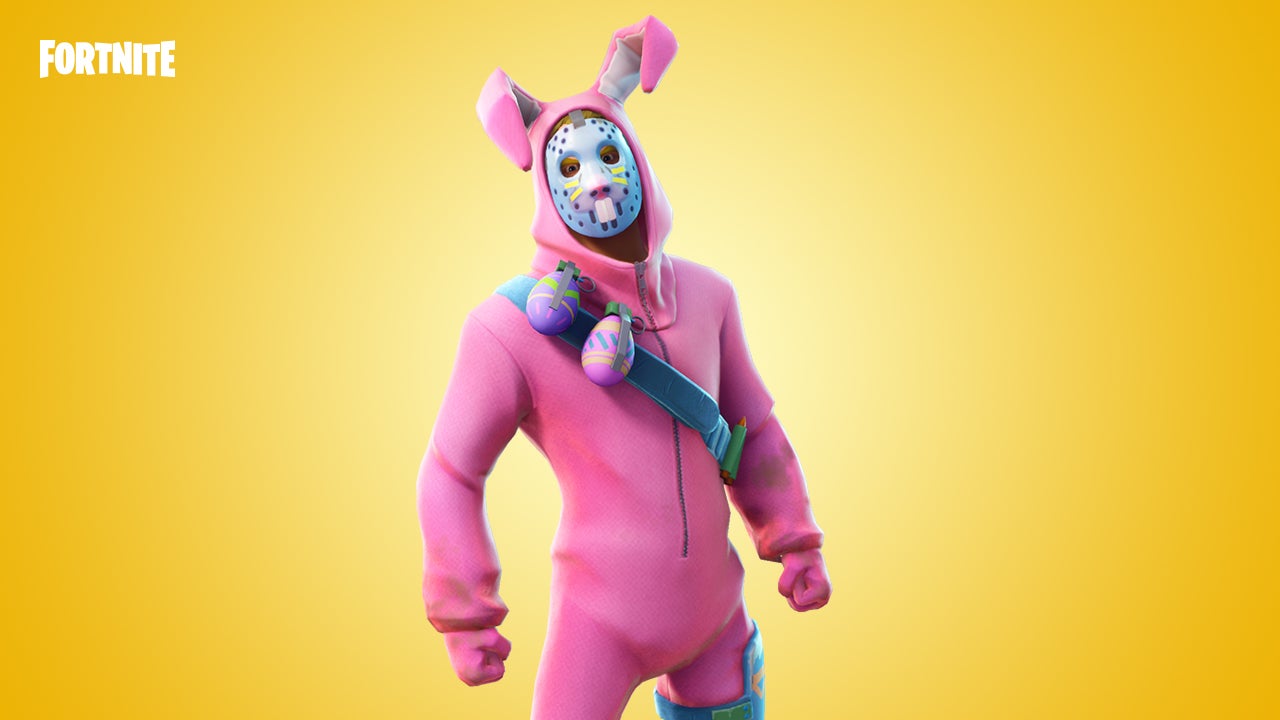 He's the Week 8 Challenges for Fortnite, available from today. Read up and be prepared for these latest tasks:
Fortnite's Week 8 Challenges go live on Thursday, April 12 - and as of the latest update to this article, that's today. Now Fortnite Patch 3.5 is here, we're ready to tackle these latest challenges and get some sweet new rewards.
Completing these challenges will reward you with XP and Battle Stars, enabling you to work your way up to tier 100 and unlock the high Octane Glider.
You'll need to own the Season 3 Battle Pass to earn these rewards.
The Fortnite servers were down when these challenges were first supposed to drop, but now they're back online.
Fortnite Week 8 Challenges
Use A Vending Machine - 5 Stars

The new vending machines let you trade resources for weapons and items. Here's a map to all vending machines in Fortnite.

Deal damage with Explosive Weapons to opponents - 5 Stars

The good news is explosives do a lot of damage by default. Use the guided missile, grenade launcher, remote explosives or traditional grenades to deal 1000 points of damage.

Search Chests in Snobby Shores - 5 Stars

Root around the posh houses of Snobby Shores to find 7 Chests and complete this challenge.

Dance on Different Dance Floors - 5 Stars

You need to need to use your dance emote on 3 dancefloors in total to complete this.

Search between Three Boats (Hard) - 10 Stars

Another week, another treasure hunt. Here's where to search between three boats.

Assault Rifle Eliminations (Hard) - 10 Stars

You need 5 kills with the Assault Rifle to complete this challenge.

Eliminate opponents in Dusty Depot - 10 Stars

Take down 3 enemies in Dusty Depot and the challenge is yours.
Thanks to Fortnite Intel for the leaked challenges.
Completing four of these seven challenges will give you a whopping 4,000 XP. That's not to be sniffed at.
Remember that all previous Fortnite weekly challenges are live so you can still earn extra XP if there's a challenge that has eluded you so far.