Fortnite: Summer Block Party introduces new Creative Showdown and the celebrity Pro-Am returns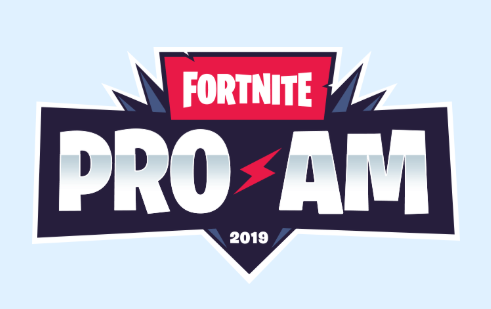 The Fortnite Summer Block Party returns on June 15 - 16, bringing with it another Pro-Am tournament and a new Creative Showdown.
On Saturday, celebrities, content creators and a few lucky players will battle it out on a new community-built game and compete for $1 million charity prize money. You can watch it on Twitch, Youtube and Mixer from 4 pm ET/ 1 pm PT/ 9 pm BST on June 15.
The teams that have been announced so far are:
Llama Record Co.
Sunshine Soldiers
Raven's Revenge
Chicken Champions
Cuddle Crew
Funky Fighters
There's also the Pro-Am tournament on Sunday that pits 50 celebrities such as Brendon Urie, Meyers Leonard and Reina Washio against 50 pro-Fortnite players like Ninja, TFUE and Valkyrae. There's a $3 million charity prize pool up for grabs and it's anybody's game.
There will no doubt be some special new skins and items coming with this event, so check back soon for more information.
Fortnite Season 9 Weekly challenges
You can check out all the Fortbyte locations here.