Fortnite is getting a Shopping Cart vehicle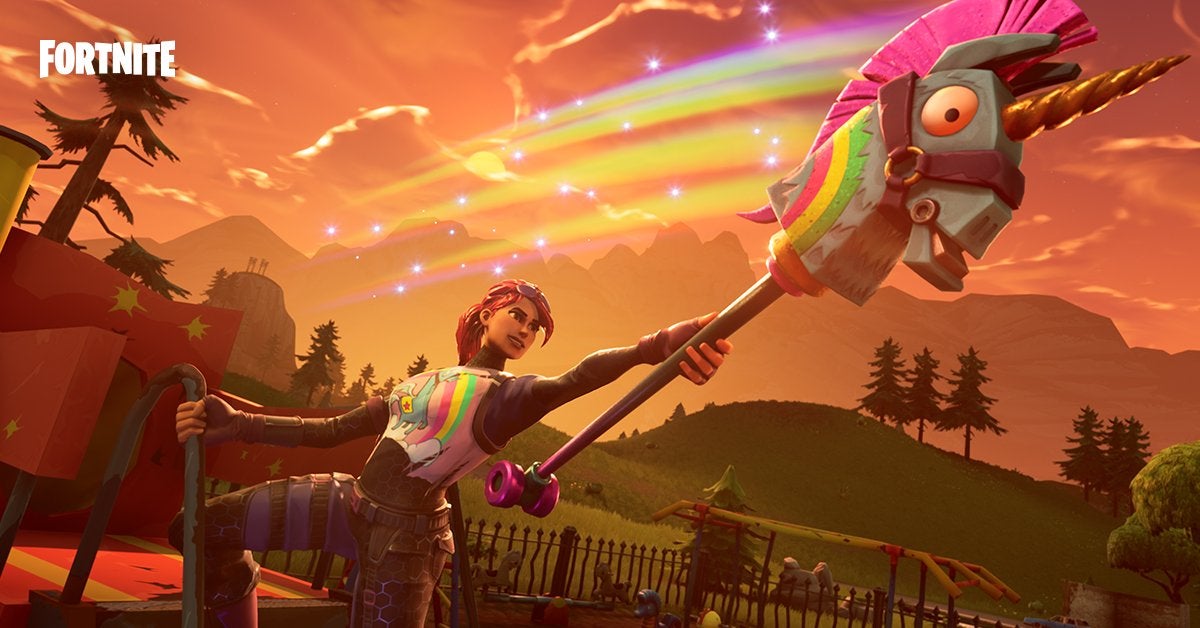 It looks like the first vehicle to come to Fortnite will be in the form of a shopping cart.
In the most recent message of the day in Fortnite, Epic is teasing the arrival of a very interesting new addition. The Shopping Cart vehicle is at the top of the news bulletin, and it got people speculating.
In particular, the cart's description is what has people excited. It reads, "Roll into battle alone or with a buddy" which would indicate that this is a vehicle of some sort where you can either ride alone, or have a friend push you along.
It's not clear exactly how one player will be able to move it on their own, but we hopefully won't have to wait long to find out. Epic typically uses the message of the day section to tease items coming to the game during the same week.
In other words, expect the cart to be added with this week's patch. Details about the patch's launch date are slim, but it'll likely be out today or tomorrow.
Whenever it happens, you'll be the first to know.
When it does, the update will also kick off the Week 5 Challenges, which leaked earlier. Until then, you can keep grinding those Week 4 Challenges.