Fortnite Shadow Stones disabled after invisibility glitch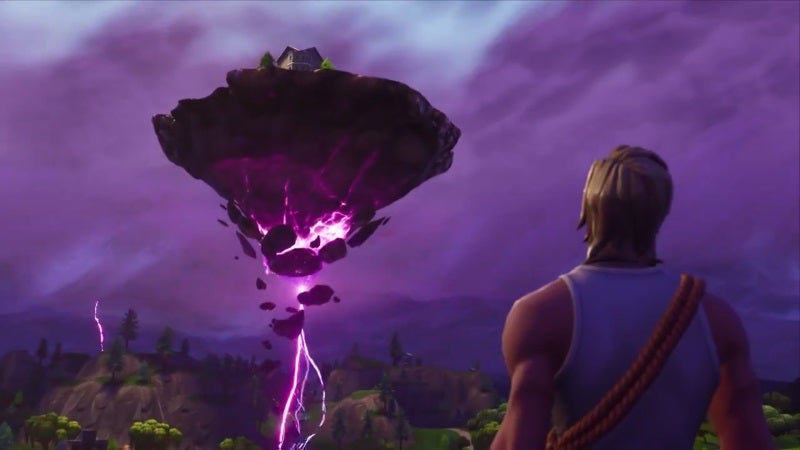 Less than 24 hours after Shadow Stones were introduced to Fortnite, Epic has disabled them.

Shadow Stones were added to the battle royale shooter with Season 6 yesterday, changing movement and tactics significantly.
Consuming a Shadow Stone allows players to turn wraith-like and zip across the map quickly, immune to damage. They could also phase through solid buildings and doors. The payoff was that while in this state players were unable to use weapons or build.
However, due to a glitch, it seems some players were able to turn completely invisible after using Shadow Stones. The only thing visible to enemies was a player's weapon, as captured in this reddit post.
Please fix this glitch. Their whole squad was perma invisible from r/FortNiteBR
Epic has said that disabling Shadow Stones is only temporary, so hopefully we'll see them return soon. Shadow Stones were part of the new map changes and could be found in the Corrupted Areas dotted around the map.
Due to an issue with Shadow Stones, we're disabling them until we have a fix.

— Fortnite (@FortniteGame) September 27, 2018
If you're just getting started on Season 6 Weekly Challenges, here's where to dance under different street lights.