Fortnite Self-Refund feature: here's what you can and can't return - once it's back online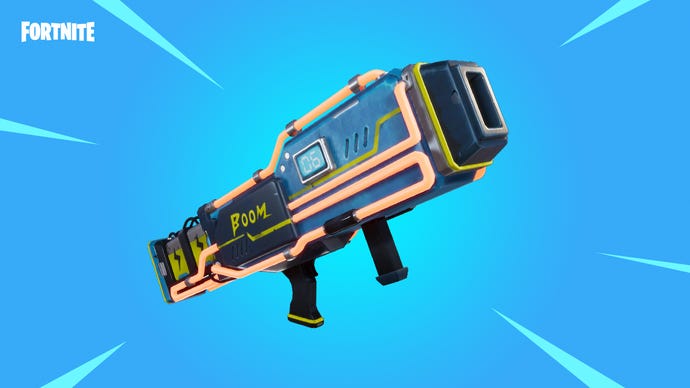 Fortnite patch 3.6 introduced a Self-Refund feature, but it doesn't seem to be working at the moment.
A new feature allowing Fortnite players to return cosmetics was added with yesterday's patch. At present, the service has been taken offline due to an "issue discovered" with the new self-refund feature.
Epic Games said it disabled the feature until it can create a fix and "make some usability improvements to the system."
Until them, you can learn what can and cannot be refunded. Basically, the system allows Fortnite players to return up to three cosmetic purchases for V-Bucks, lifetime.
Also, only eligible purchases made within the past 30 days are able to be returned.
It's a rather handy feature to have if you bought something by mistake, or loathe how a cosmetic item looks on your virtual person.
We told you all about this in the Fortnite v3.6 patch notes yesterday, but we've posted it separately for your convenience.
Fortnite Self-Service Cosmetic Returns - what you can return
Back Bling
Emotes
Gliders
Harvesting Tools
Outfits
Fortnite Self-Service Cosmetic Returns - what you can't return
Battle Pass
Battle Pass Tiers
Event and Weekly Items (Save the World)
Founder's Pack
Founder's Pack Upgrades
Loot Llamas (Save the World)
Starter Pack
Along with the self-return feature, Fortnite patch 3.6 added the Clinger sticky grenade for both Battle Royale and Save the World modes. It also added the Noble Launcher for Save the World.
Fortnite's Season 4 starts soon, on or a little after May 1, so hit the link for all the details.