Fortnite: Season 2 - New Party Royale mode, Operation: Payload and Aim Assist nerf coming soon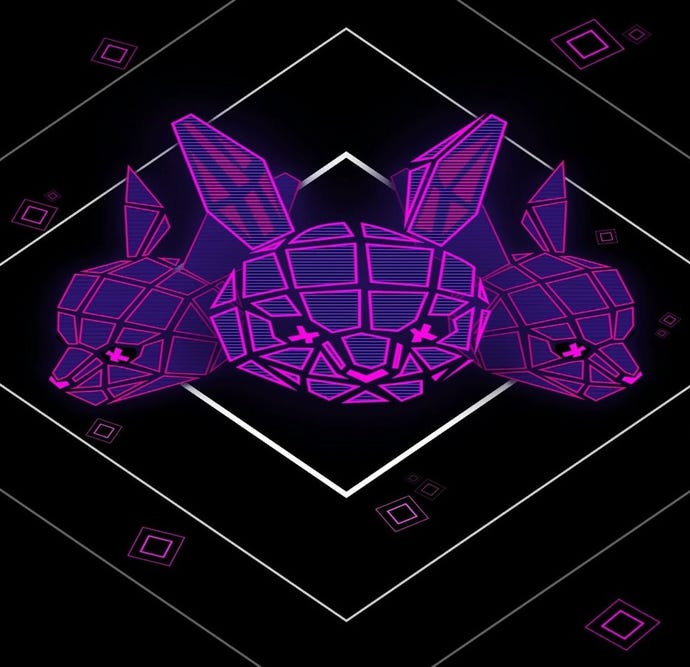 The first details about what we can expect in Fortnite: Season 2's extension have appeared and there's quite a lot to look forward to.
A new Party Royale mode will be tested from this Friday, May 1, as detailed in an email shown by dataminer Lucas7yoshi. It promises to be a "new experimental and evolving space" and players are asked to leave their weapons and mats behind.
The first Party Royale tests will begin for partnered content creators on Friday at 9 pm ET/ 6 pm PT and Saturday at 2 am BST. If you're partnered with Fortnite, you might want to take a look at your inbox for the invite to take part, as the new updates will only be available to partnered creators who've installed the new v12.50 update.
12.50 will feature:
- Aim Assist adjusted on 240hz to match 60hz Aim Assist (removing aim assist getting advantages from higher framerates)

some other stuff pic.twitter.com/GfT6rWO789

— Lucas7yoshi // Fortnite Leaks (@Lucas7yoshi) April 29, 2020
A new spy mode, Operation: Payload is also coming soon, where you can use the current spy tech you've earned over the season to defend or escort a payload against your opponents. After the first round, you'll switch sides and finish the match. It sounds a bit like capturing and carrying the bomb, as you would in older PvP matches in online games, but with a Fortnite spy twist.
The other two main elements in this email were changes to weapons, namely Heavy Sniper damage and Aim Assist. One-shots could soon be a thing of the past, as Heavy Sniper Damage has been nerfed by Ghost Agents to do 127 damage instead of 150.
Mouse and Keyboard players will no longer have the advantage over those who play on controllers as Aim Assist has been nerfed substantially to make "240hz AA act like 60hz AA, which does impact target acquisition". Everyone will play on a 60hz display now, which is likely to rile up PC players while giving console and mobile players time to relax.
Some of the changes aren't available to all Fortnite players yet, so don't worry if stuff is missing from your dashboard or if your sniper is still hitting pretty hard.
We also got a look at potential teasers for Season 3, which show of Agent Meowscles in his swimwear, as shown by FortTory. You can check out the latest Fortnite: Season 3 rumours here.
These are called: S13_Poster_Teasers!\

OUIR FIRST TEASERS FOR SEASON 13 pic.twitter.com/FpvKv8xrdx

— FortTory - Fortnite Leaks & News (@FortTory) April 29, 2020
If you're still trying to complete the Midas challenges, you can check out our guide on where to find the golden pipe wrenches and golden llama head here.
The Deadpool skin is now available for Battle Pass owners and you can follow all the latest Deadpool challenges here.
You can check our Henchman challenge guide here, which tells you where to find Henchmen, bosses and how to open ID Scanner doors and chests. You can also check out our guides on where to find Lockie's Lighthouse, Apres Ski and Mount Kay, where to find secret passages, Shadow safe houses and how to visit Coral Cove, Stack Shack and Crash Site without swimming in a single match.