Fortnite Season 10 start date revealed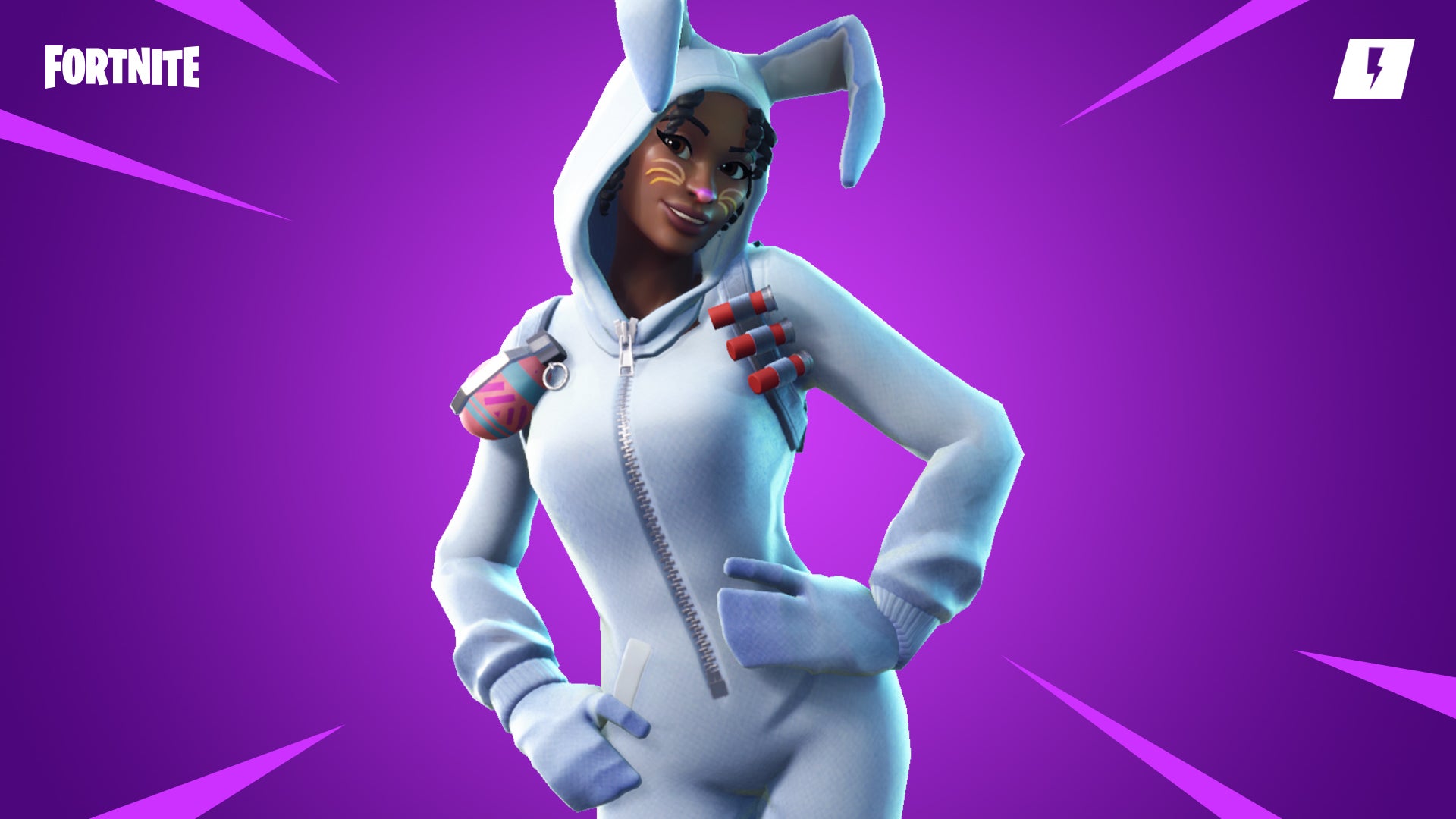 Now that we know the starting date of Fortnite's Season 9, it's not hard to guess when the next one will be arriving.
Fortnite's Season 9, which kicks off this week, may be a couple of days off still, but that doesn't mean the next season's starting date hasn't already been decided.
If you follow Fortnite, you'll know that seasons usually last 12 weeks. You'll also know that Fortnite seasons kick off on a Thursday, which means Season 10 will kick off on August 1.
This detail was also confirmed in the event card for the launch of Season 9 on PSN. Events typically list their start and end dates, which in this case is August 1. A screenshot of the event details were shared by Fortnite News.
It's possible the actual starting date may be different, but we don't find out for sure until Epic Games starts officially teasing it.
While you wait, you may want to give our round-up of all the rumours, leaks and what to expect in Season 9 a read. In the lead up to Season 9, Tilted Towers town has been destroyed, and the the Drum Gun has returned to the game.
Season 9 appears to carry a futuristic theme, but the scale of what it's actually bringing to the game won't be revealed until later this week.