Fortnite PS4 and Xbox One cross-platform play: Epic and Microsoft want it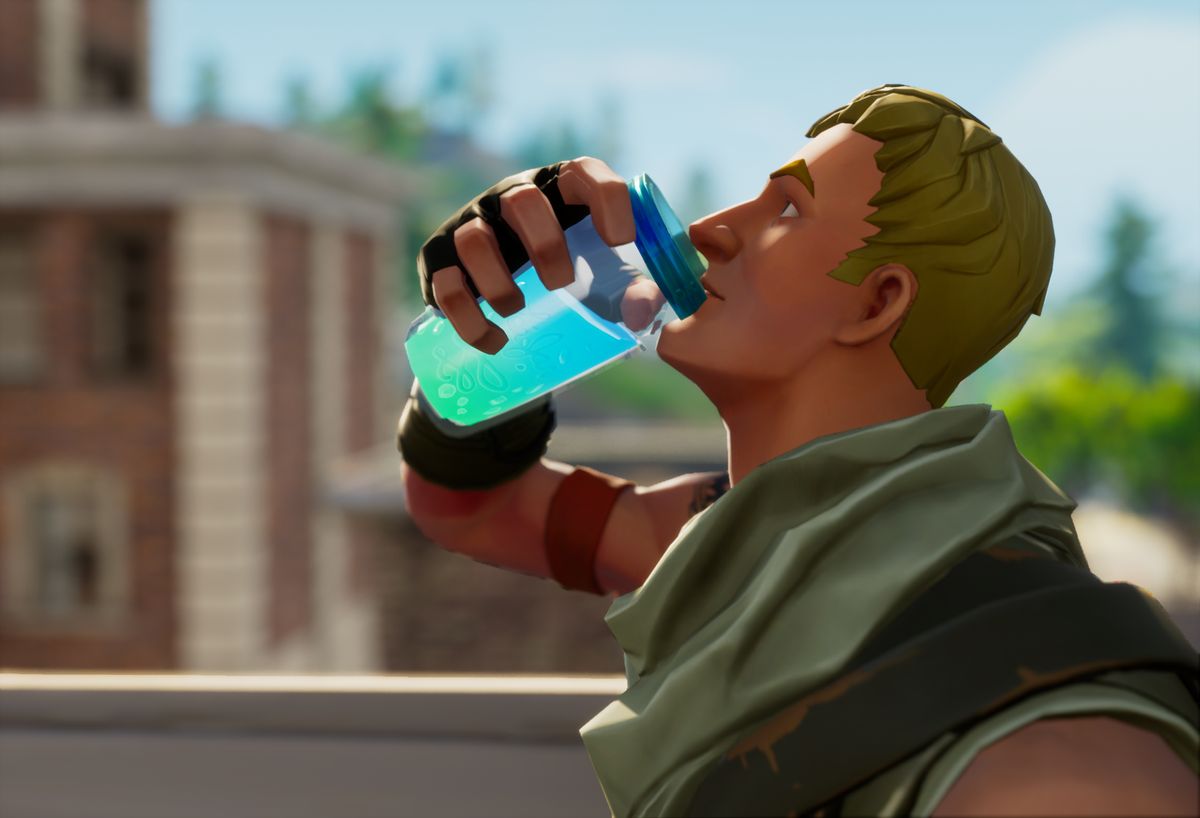 Cross-play between Xbox One and PS4 Fornite players could happen, but only if Sony says so.

We recently learned that Fortnite players on Xbox One will be able to battle their friends on an upcoming mobile version of Epic's battle royale shooter. PS4 players will also be able to take on PC players.
Those two announcements have left players wondering if we will ever see cross-play between PS4 and Xbox One. Microsoft and Epic are both open to the idea, but it all depends on if Sony allows it to happen.
Over the weekend, one Twitter user told Xbox boss Phil Spencer that they wanted to see PS4 and Xbox One players battling together in Fornite, to which Spencer replied, "Me 2."
Me 2.

— Phil Spencer (@XboxP3) March 10, 2018
The official Fornite Twitter account also joined in with a "We 3!".
There is nothing to stop this happening from a technical standpoint. However, Sony has been reluctant to give the nod for cross-play between the two console platforms up until this point. Rocket League players have been asking for this for a long time.
Perhaps Fornite's ridiculous popularity could tempt Sony to change its stance on cross-play between the two competing consoles, however. We can dream, right?
If you have questions about Fortnite and the various platforms and prices, we have answers.
Xbox has already leaned into cross-play fully. Rocket League players on Xbox One will be able to take on PC and Nintendo Switch players at some point in the future, and Minecraft players on Windows 10 can already hook up with friends who are playing on mobile.
We just need Sony to pull the trigger.