Fortnite pro player wins $75,000 European Winter Royale grand prize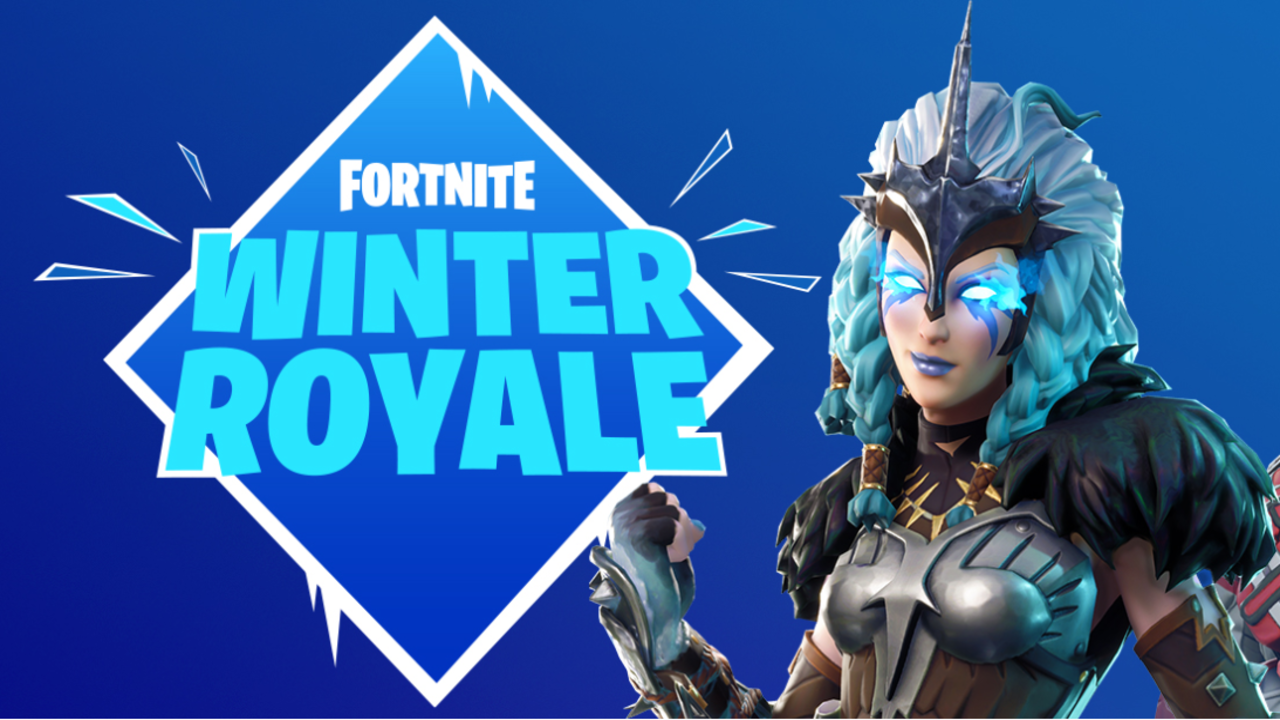 The European winner of Fortnite's Winter Royale is 19-year old French player, Clément "Skite" Danglot.
This weekend's European Winter Royale Finals are over, and French pro Fortnite player RxTSkite has come away with the $75,000 for first place.
DBLTAP reports that Skite qualified for the tournament with 42 points, outdoing popular streamers like Turner "Tfue" Tenney, Ali "SypherPK" Hassan, and Twitch favourite, Tyler "Ninja" Blevins, who scored 27, 28, and 29 points, respectively. He also pipped the top scoring North American player to the post by one point.
Skite finished the final round with 10 points, bagging $75,000 of the total $500,000 prize pool for the European half of the competition.
The top 10 EU Grand Final players and their scores are listed below:
LeStream Skite - 10
Twitch Tuckz717 - 9
Atlantis Mitr0 - 8
Ghost Issa - 8
ECA Skram - 8
BMICE NowardBE - 7
IG.Skailer - 7
uNp FeRinS_ - 6
k1ck raZguL - 6
Twitch_Arsen2k - 5
The North American finals are set to take place on December 11-12. Fans of Ninja will be pleased to know that he qualified, with his 29 points placing him at 150 out of the 200 players who made it through.
Heat 1: December 11, 12PM - 3PM PST/ 3PM - 6PM EST/ 8PM - 11PM GMT
Heat 2: December 11, 4PM - 7PM PST/ 7PM - 10PM EST, December 12, 12AM - 3AM GMT
Grand Finals: December 12, 2PM - 6PM PST/ 5PM - 9PM EST/ 10PM - (December 13) 2AM GMT
You can find standings for the entirety of the competition so far on Epic's website.