Take a look at new Fortnite skins coming soon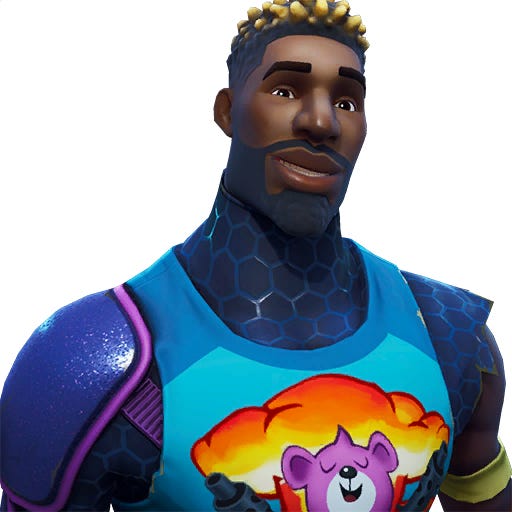 As with almost every Fortnite patch, Epic has added a couple of unannounced cosmetics that dataminers have uncovered.
In this case, update v3.6, which came out earlier this week, brought two new character skins, a backpack skin, an axe skin, and an emote.
Epic typically unveils these in the days after the patch's release, which is when players start seeing the option to buy them in the game. You can take a look at all the datamined skins below, courtesy of Storm Shield One.
Steelsight (Epic)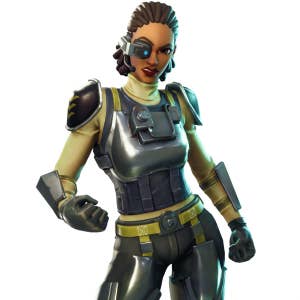 Brite Gunner (Epic)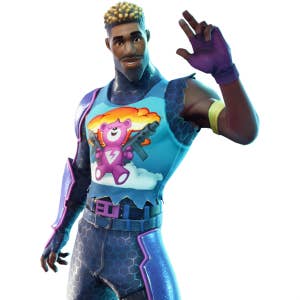 Squat Kick (Epic)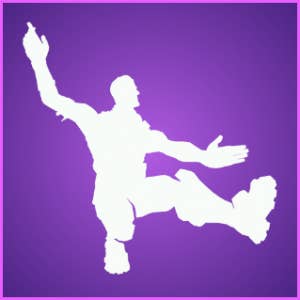 Global Axe (Epic)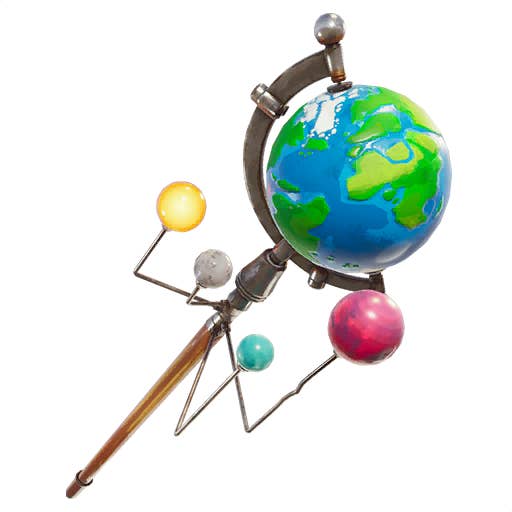 Steelcast (Epic)
If you're up on all your weekly challenges in Fortnite, be sure to take a look at our Season 4 primer and be ready for the new season.
Thanks, Fortnite Intel.