Fortnite's next weapon is the Hunting Rifle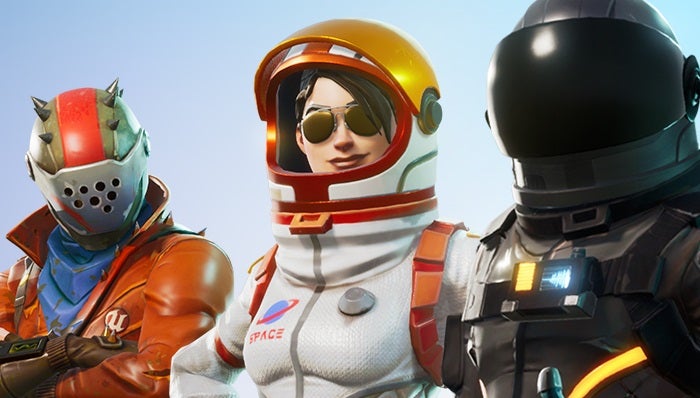 A Hunting Rifle is coming to Fortnite.

The new weapon is next on the list after the Hand Cannon, and is expected "soon" according to in-game screens.
It might very well turn up this week with the arrival of Thursday's update, which starts the second week of Season 3 Challenges.
The Hunting Rifle comes off the back of a new pack of outfits for those with Twitch Prime, featuring Sub Commander and Havoc gear, as well as a new glider.
Developer Epic Games is also dropping strong hints that the rumoured new location, Lucky Landing, will arrive in today's update too.
V.3.1.0 is about to land... and it sure feels lucky! Downtime for the V.3.1.0 patch will begin on March 1 at 4:00am ET (0900 GMT).

— Fortnite (@FortniteGame) March 1, 2018
Epic Games has said that it could remove more weapons from Fortnite to make way for new ones, so be on the look out for balancing or nerfing of guns in the coming days.