Fortnite is a next-gen launch title and is moving to Unreal Engine 5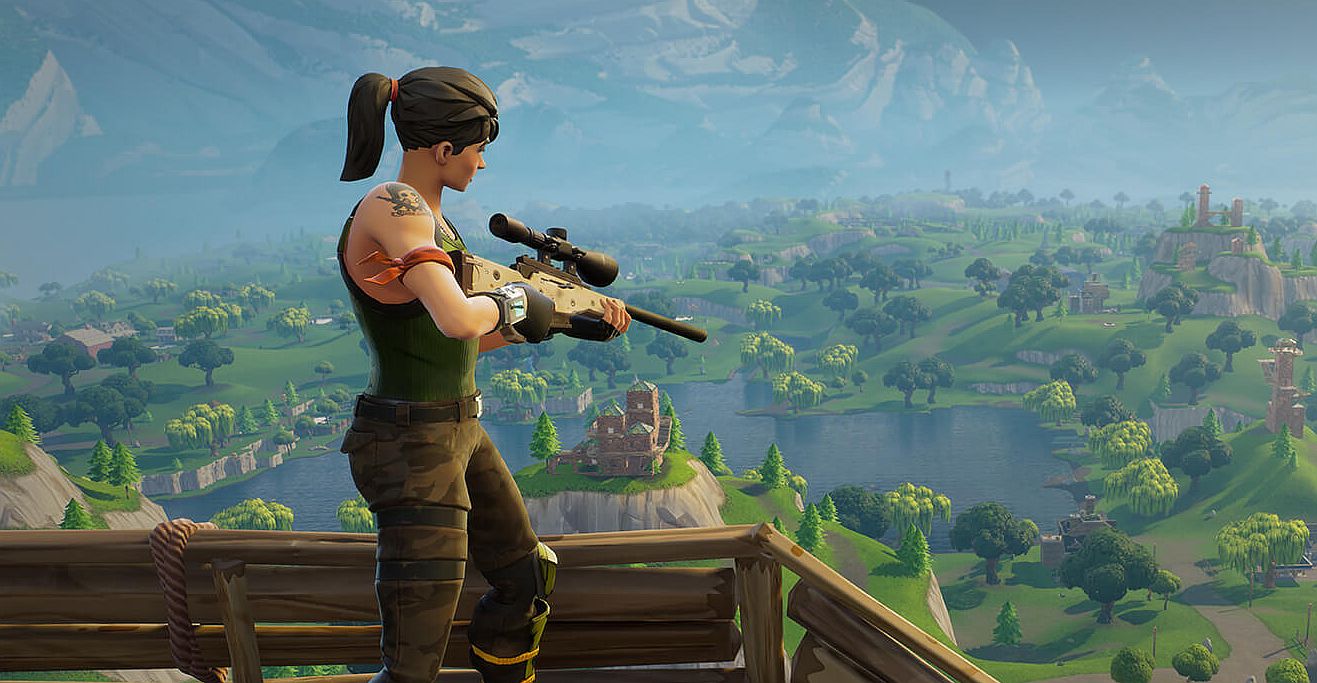 It was recently confirmed that Fortnite will be a next-gen launch title across multiple platforms, before gradually being rebuilt using Unreal Engine 5.

Details about Fortnite's migration to Unreal Engine 5 surfaced on the official Unreal Engine blog, where a new, non-Fortnite real-time demo running on PlayStation 5 was also showcased. Check out the video below.
https://vimeo.com/417882964
"We've just released a first look at Unreal Engine 5," reads the official blog post. "One of our goals in this next generation is to achieve photorealism on par with movie CG and real life, and put it within practical reach of development teams of all sizes through highly productive tools and content libraries."
There are two core points to which the blog post draws attention. The first is the implementation of Nanite geometry, which apparently "frees artists to create as much geometric detail as the eye can see."
Meanwhile, Lumen is a new illumination solution designed to increase the versatility of light use in games. "Artists and designers can create more dynamic scenes using Lumen," reads the post. "For example, changing the sun angle for time of day, turning on a flashlight, or blowing a hole in the ceiling, and indirect lighting will adapt accordingly."
According to the post, a preview version of Unreal Engine 5 will be made available in early 2021, before a full release drops later that year. It's set to support both current and next-gen consoles, and features forward compatibility to make next-gen games originally built in Unreal Engine 4 more easily transferable to Unreal Engine 5. Fortnite is likely just one of many games to which this migration will be applied.
"We will release Fortnite, built with UE4, on next-gen consoles at launch and, in keeping with our commitment to prove out industry-leading features through internal production, migrate the game to UE5 in mid-2021," the blog post reads.
Fortnite recently brought lightsabers back for Star Wars Day. If you're looking for info on Fortnite season 2, we've got you covered.