Fortnite and other titles getting mouse and keyboard support on Xbox One
Mouse and keyboard support is coming to 14 titles on Xbox One, and one is Fortnite.
Fortnite is getting mouse and keyboard support on Xbox One next week, November 14. Other titles will also see support for KBM.
Announced today at X018, a clip showing Epic detailing how Fortnite will be one of the first titles to offer mouse and keyboard input was shown.
Support for mouse and keyboard input on Xbox One will arrive next week, with select titles enabled at launch for Insiders and even more coming.
Warframe was the first game to support mouse and keyboard through the Preview program back in October.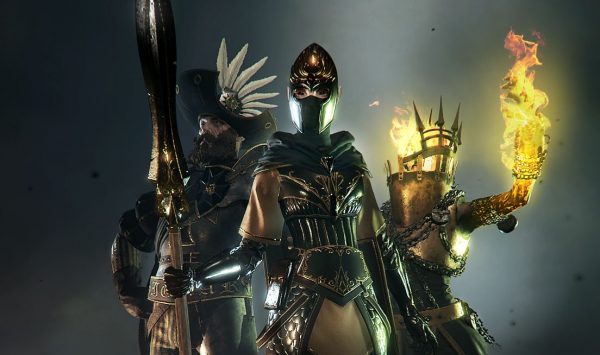 Titles receiving an update to support mouse and keyboard are as follows:
Bomber Crew - November
Deep Rock Galactic - November
Strange Brigade - November
Vermintide 2 - November
War Thunder - November
X-Morph Defense - November
Children of Morta - TBA
DayZ - TBA
Minion Master - TBA
Moonlighter - TBA
Vigor - TBA
Warface - TBA
Wargroove - TBA
Microsoft is also working with Razer on a wireless keyboard and mouse that will support Xbox One. It will also work with PC too, obviously.
The keyboards will feature a dedicated Xbox key, and support the new Xbox Dynamic Lighting feature.
Razer will be the exclusive partner on the "Designed for Xbox mouse and keyboard" and will show the products off at CES in January.