Fortnite mobile made $1.5 million in 3 days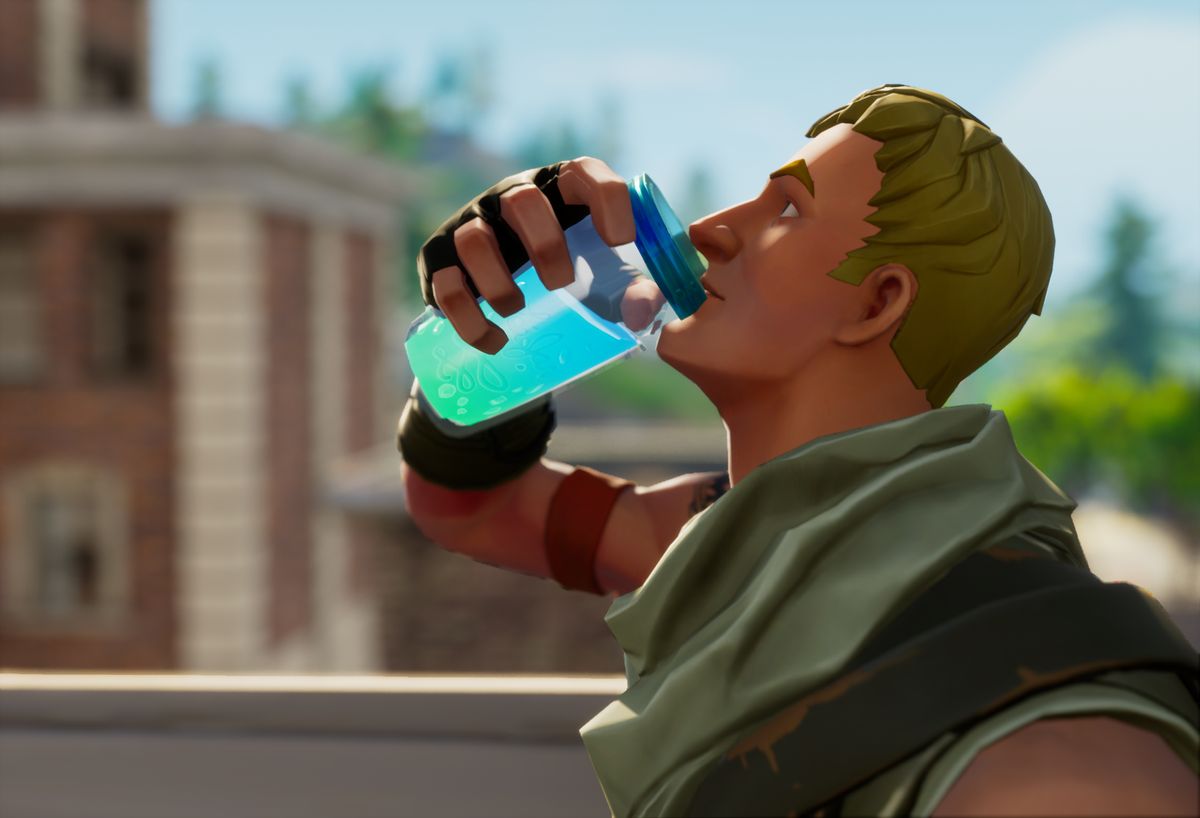 Despite being only on a single mobile platform, and limited to invite-only, Fortnite mobile has already made Epic Games over a million dollars.
During its first few days of availability on the app store, Fortnite mobile has generated $1.5 million in in-game revenue. Fortnite is free-to-play, of course, so this is all through sales of cosmetic items.
That's according to estimates by Sensor Tower, which noted that $1 million of that were earned in the first 72 hours after in-app purchases went live.
As the company points out, this is already ahead of other free-to-play survival games like Rules of Survival, and Knives Out over the same period. Both games have been available for a lot longer.
Compared to bigger, more established games like Pokemon Go, this amounts to one third of what Pokemon Go earned ($4.9 million) in its first four days on iOS.
This is an impressive feat for Epic Games on its own, but when you consider that the game is in beta, and that you still need to sign up for an invite, it puts it into a different perspective.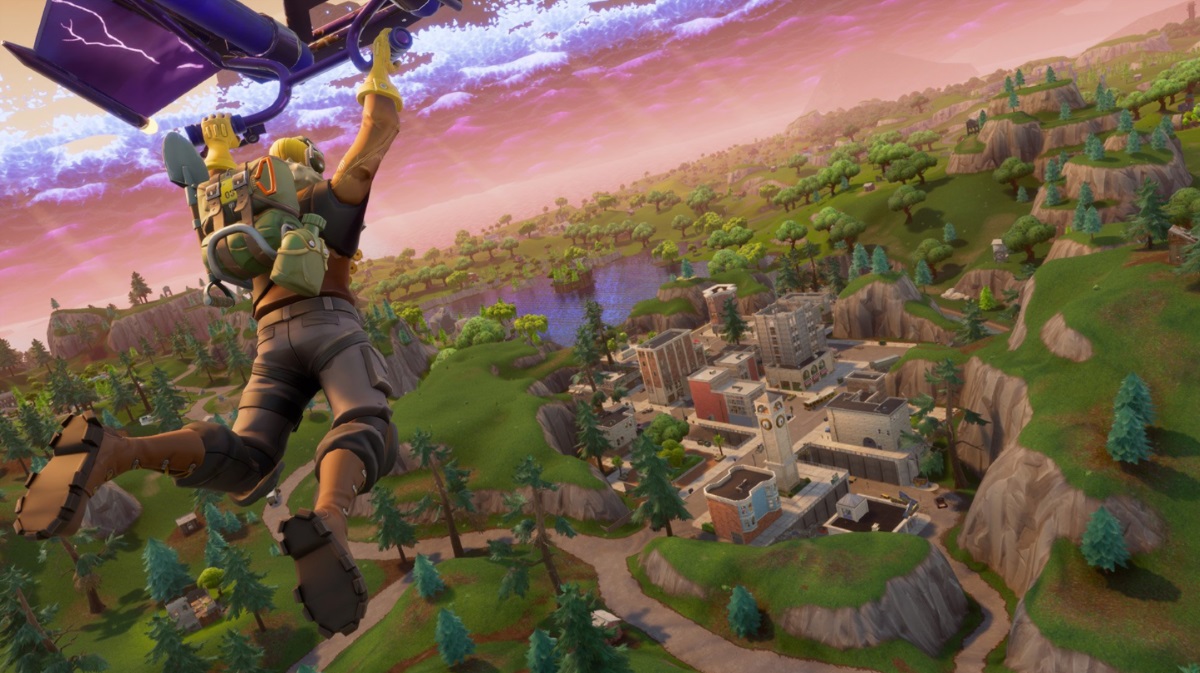 It's hardly surprising, though. Fortnite topped iTunes charts in 13 countries in a matter of hours, and the number has now grown to 40 countries. That's all without an Android version, which is yet to launch.
I am sure the buzz the game is generating on Twitter from non-gaming people like rapper Drake is part of that, and it all goes to Epic, well, mostly.
It'll be interesting to see if PUBG mobile, which hit this week, can bring in similar numbers, or topple Fortnite off the top spot.