Fortnite's Legacy Look Controls are going away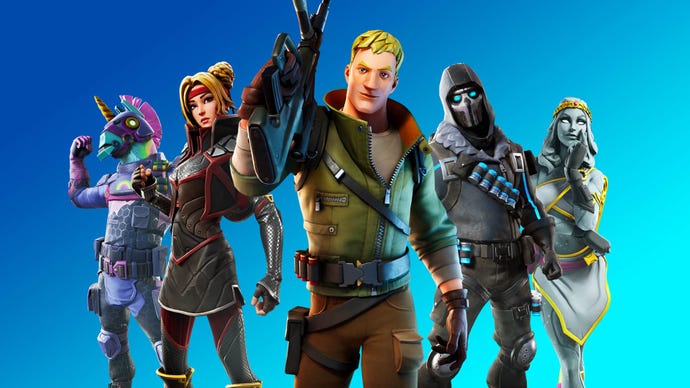 Epic will take one of Fortnite's control setups out of the game later this week.
Fortnite developer Epic Games has announced that Legacy Look Controls are being removed from the game. Legacy Look Controls will no longer be available after March 13.
Epic says that control scheme is no longer necessary, now that aim assist has been improved across the board. However, the developer is allowing players on Legacy to continue using their preferred sensitivities. To do this, head into Control Options and select Copy from Legacy. Make sure to also toggle Use Legacy Look Controls off.
If you don't manage to do this before March 13, your existing Legacy sensitivities will be converted to the new settings.
Note: Players who have "Use Legacy Look Controls" enabled when the setting is removed will have their legacy sensitivities automatically converted to the new Sensitivity settings.

— Fortnite Status (@FortniteStatus) March 6, 2020
Fortnite's Season 2 is well underway with new challenges, including a quest that leads to unlocking a Deadpool skin. For more help with Season 2 challenges, see our story for Sentry Camera locations, and this page breaking down the land at The Rig, Hydro 16 and Logjam Woodworks challenges.