Fortnite seems to be teasing It Chapter Two crossover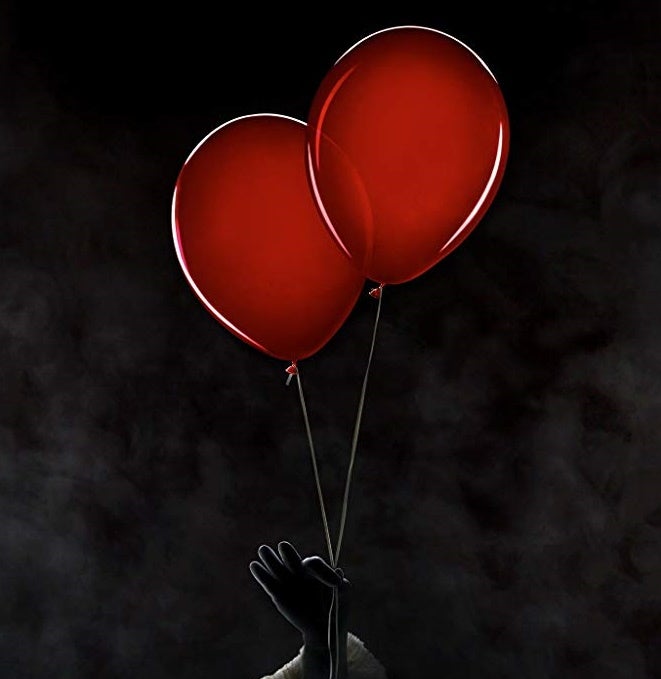 Epic may have already begun teasing the next crossover event in Fortnite.
Fortnite players have been coming across some mysterious red balloons all over the game's map. Reddit users have been sharing their findings online, (via Gamesradar+), and there appears to be a consensus as to what it could me.
The running theory is that Fortnite may soon get some sort of It Chapter Two crossover, to coincide with the film's release this weekend. Another hint at this being It-related is that said balloons are attached to drains in the sidewalk.
Adding to that, interacting with the red balloons plays a creepy laugh. The laugh and red balloons are all signature elements of Pennywise in the films. That said, we do not yet know what this actually means for Fortnite.
Epic tends to feature references from many current, pop culture items, but their representations in Fortnite vary. Something as massive as Marvel movies get new game modes, while smaller properties are relegated to just skins.
The film opens on Friday, so there's a good chance we'll find out today/tomorrow what it all means.
Images via Warner Bros.