Fortnite's Infinity Blade will be nerfed in a future update, removed for the time being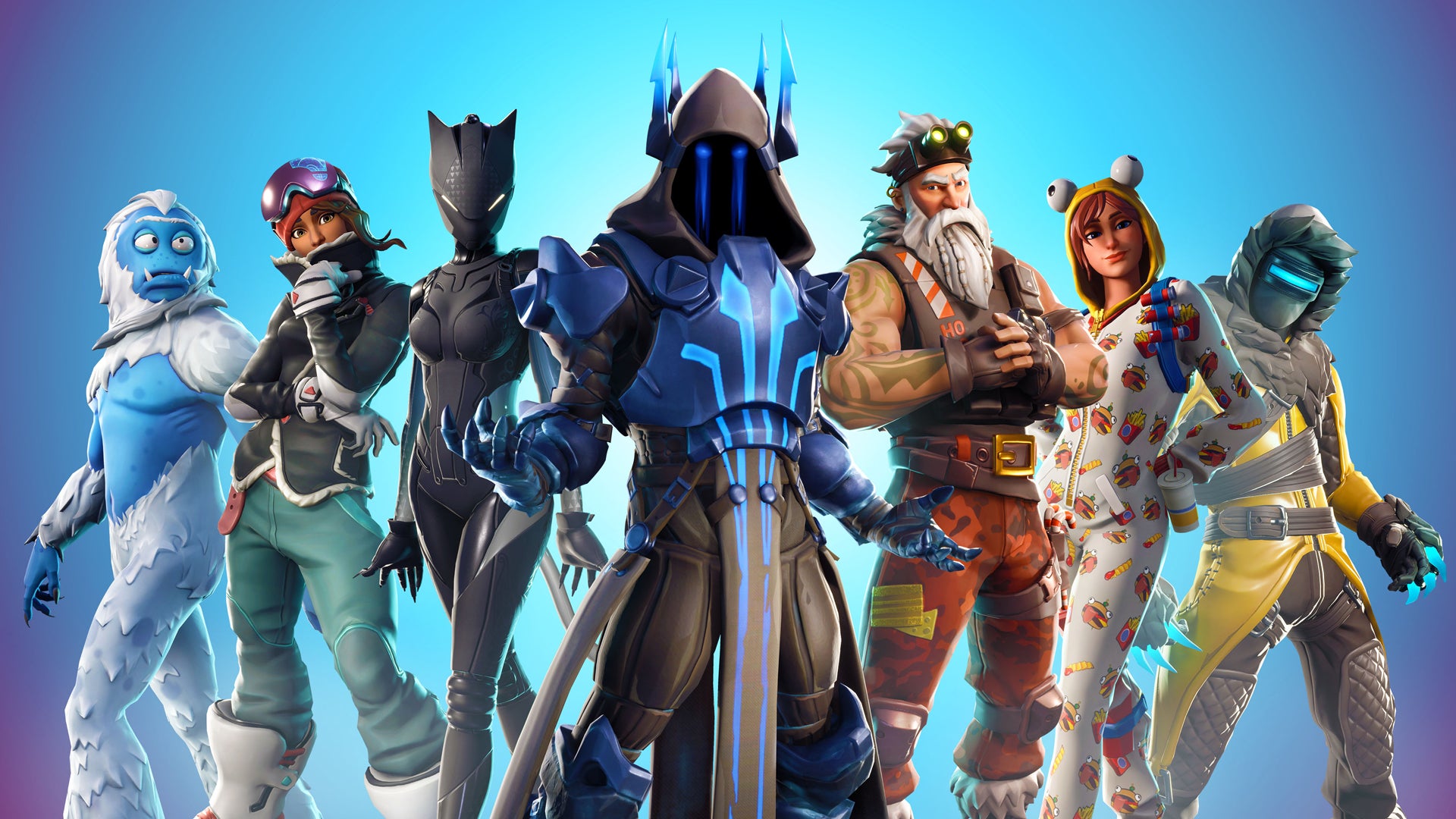 The Mythic Infinity Blade was added to Fortnite in v7.01, and in a future patch, Epic will remove the item's ability to harvest/build. Until then, the items has been removed from the game.
Epic Games said it is applying changes to the Infinity Blade item over the amount of discussion and feedback from Fortnite players. In the meantime, the Infinity Blade has been Vaulted while the studio "reevaluates" its approach to Mythic items.
According to a post on the official Fortnite reddit, the intent with Infinity Blade was to provide a weapon with "inherent risk to balance out the great capability it provides."
By taking away the ability to build and harvest when wielding the Blade, the hope is Infinity Blade will still feel "risky to have, but still satisfying to wield."
"After this removal, we'll continue to monitor the Blade's effectiveness and make adjustments as necessary as well as communicate those changes," reads the post.
Fortnite players can expect the Infinity Blade changes to occur in the v7.10 update.
You can find out everything else included in the Fortnite v7.01 update through the posted patch notes.
Fortnite Creative is also now available free to all players, and if you hit that link, you'll find out everything you need to know about it.
One more thing: the super festive Slushy Soldier Outfit and Icicle Pickaxe are now available now in the Item Shop. Some other Christmasy skins were revealed earlier this week.