Fortnite gameplay trailer reminds you what the game is about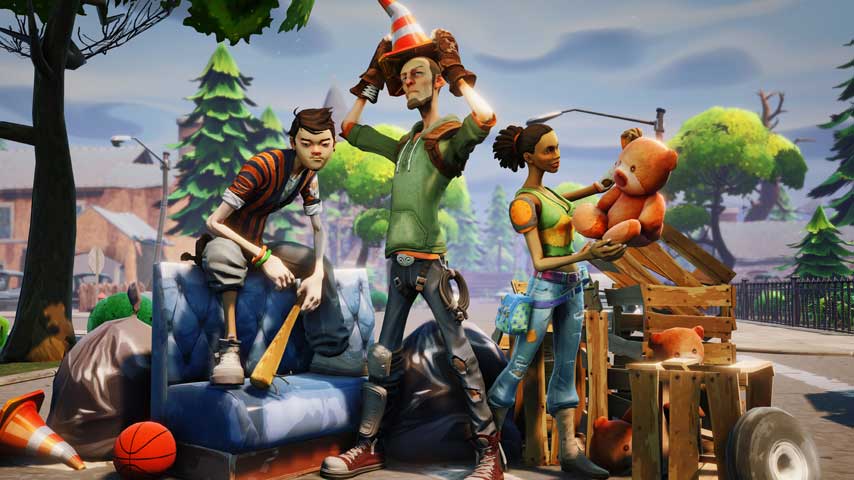 Fornite has a new trailer available that does a good job of explaining the game's premise in a short and concise way.
Hot on the heels of last night's Mac port announcement, Epic Games has today released a new trailer for Fornite.
We've not seen one of those for the free-to-play shooter for a while, and it's good to remind everyone that it's coming out eventually.
Fortnite has had a number of alpha and beta tests on PC, and another is scheduled for later this year.