Fortnite: Fortbyte 58 - Accessible by using the Sad Trombone emote at the north end of Snobby Shores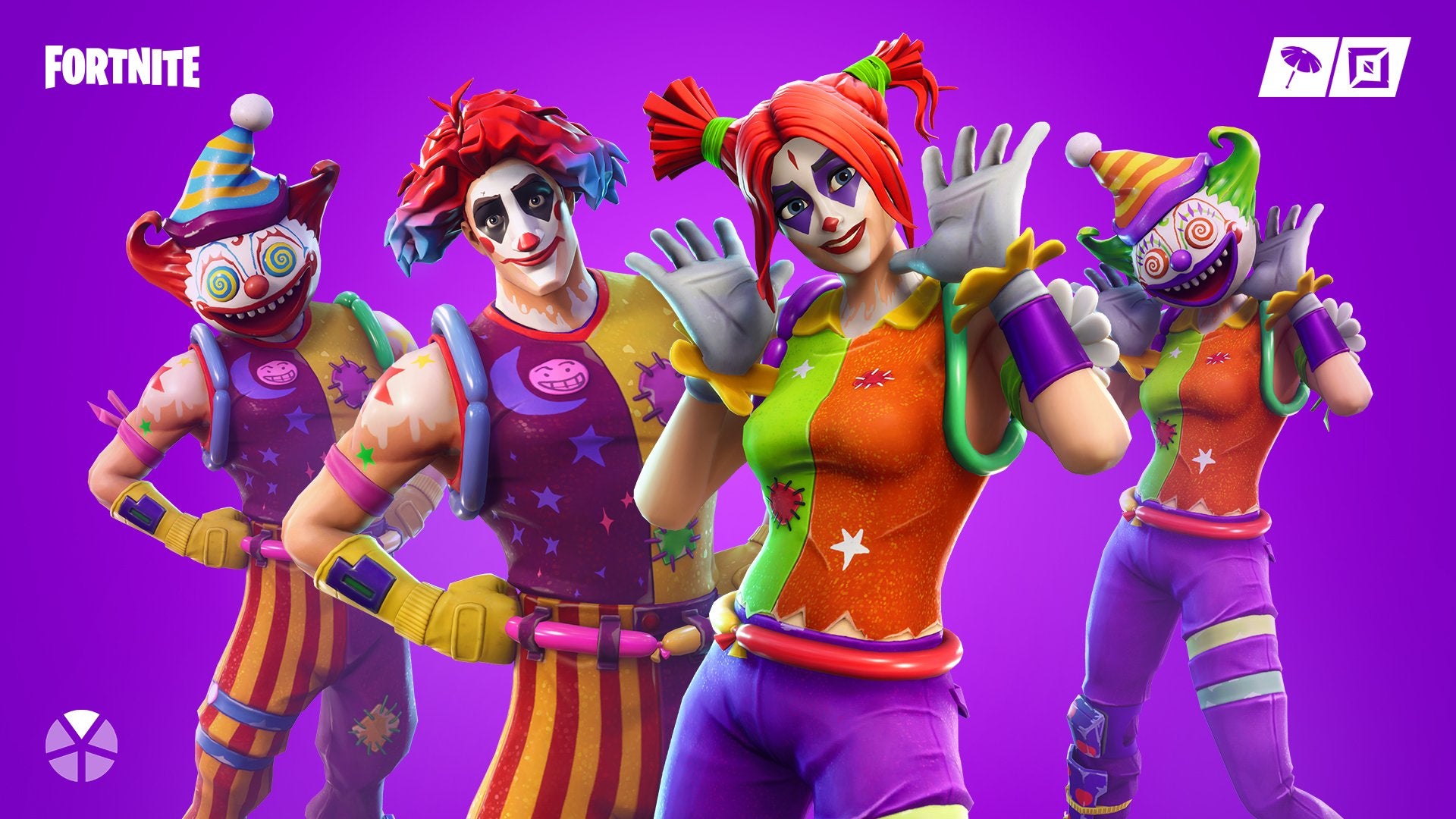 A new Fortbyte is available in Fortnite Battle Royale, so let's look at where to find it.
For this Fortbyte, you'll need to go to the private property sign in the North of Snobby Shores and use the Sad Trombone emote.
The emote unlocks at Battle Pass tier 46, so you might need to grind out a few levels before it's available.
Fortbyte 58 location
You'll need to visit Snobby Shores for this Fortbyte, and you're looking for a private property sign on the entrance gate of the Northernmost house. You'll also need to use the Sad Trombone emote for the Fortbyte to spawn.
As usual, grab a weapon quickly as this area will be swarmed with players.
Fortnite Season 9 Weekly challenges
You can check out all the Fortbyte locations here.