Fortnite leaker FNBRLeaks sent cease and desist for advertising the "sale of game modification tools"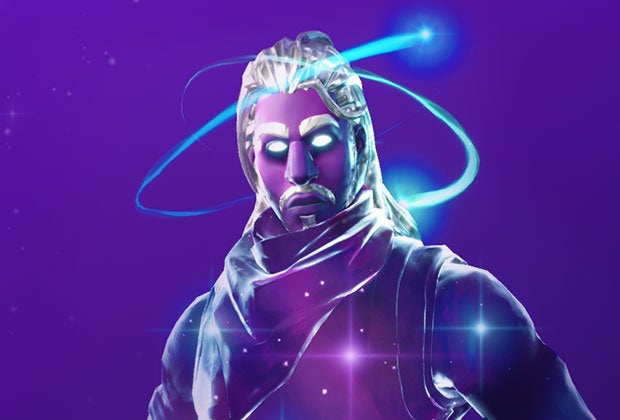 Epic Games has sent a cease and desist letter to Fortnite leaker FNBRLeaks over the distribution of modification tools.
Earlier this week Epic Games sent the letter to Fortnite leaker FNBRLeaks, which claimed it was being forced to delete all social media accounts, or essentially scrub all "Epic-related content."
FNBRLeaks owner Preston said the cease and desist was sent due to data mining and leaks. A FNBRLeaks staff member, Scenario, posted an image of what appeared to be the document on Discord.
It stated FNBRLeaks "spoiled the game for millions of of people who play and/or watch Fortnite," and that it has an adverse affect on those who "work hard to create and update Fortnite."
When contacted by Eurogamer, an Epic spokesperson issued the following statement:
"The owner of this account and others promoted and advertised the sale of game modification tools which violate our terms of service. This is not directly related to data mining or leaking."
As of press time, FNBRLeaks' Instagram account hasn't gone offline; however, all Twitter, Discord, YouTube, and Github accounts have been closed.