Fortnite Early Access has started for those who pre-ordered Founder's Packs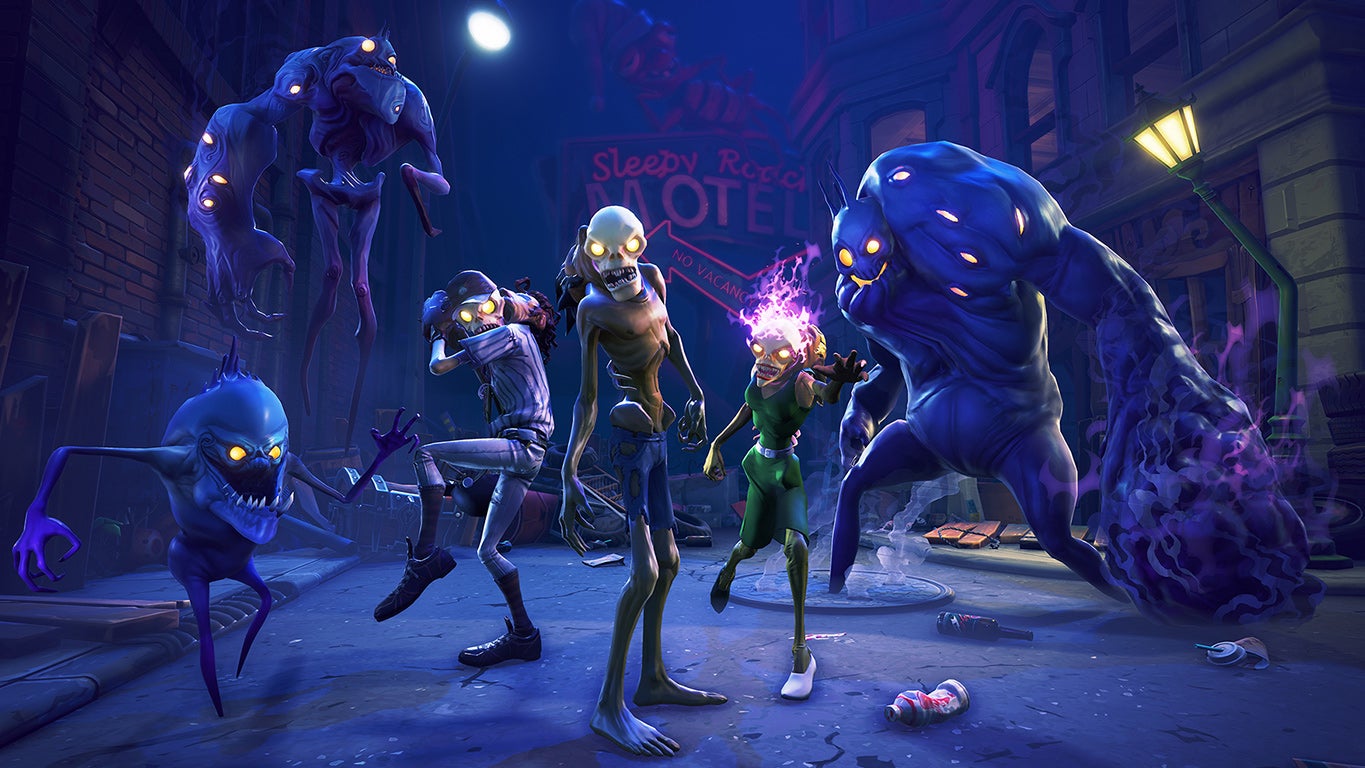 Fortnite Early Access has kicked off for those who pre-purchased Founder's Packs.
Paid Early Access to Fortnite begins on all platforms today for those who pre-ordered.
Buy-in for early play runs between $39.99 and $149.99, and there are several different versions to choose between.
Those who purchased the Founder's Pack will find the contents unlocked over time by playing the game. Going through the tutorial, players will acquire quests which unlock at different points. The majority of items will then be unlocked after the Loot Llama tutorial event.
There are a few exceptions with some of the highest-tier packs where additional gameplay-based quests are required.
The co-op action building game Fortnite comes with four exclusive hero cards for those who chose the PlayStation 4 option.
Cards are available for ninja, one soldier, one outlander and one constructor. You can see these in action in the video below.
Those who didn't pre-order the Founder's Pack, but purchased one, can dive in July 25.
Fortnite will evolve into free-to-play in 2018 with a final release date to be announced.