Fortnite downtime extended to scale backend systems and resolve a database issue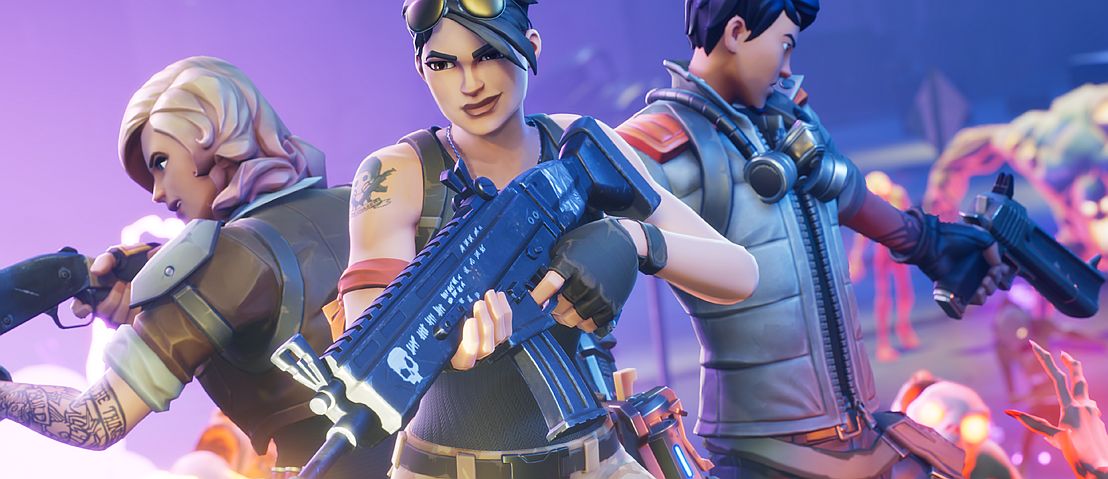 Fornite servers went offline nine hours ago to apply the latest update, and it's still offline.
Epic Games took Fortnite offline in the early morning hours to upgraded to 2.3, and downtime has been extended multiple times since.
According to Epic, the team is working to scale its backend systems in order to resolve a "lingering database issue."
Those tasks caused the database to "go into a bad state," according to a forum post.The team decided the best option was to restore things from a backup made the moment servers were taken down for the patch.
"Our first restore failed due to issues unrelated with the quality of the backup," reads the post. "We're working on a second attempt at the restore. We're on it and it will be up as soon as humanly possible."
Epic said on the Fortnite reddit it will 'make things right' regarding lost playtime.
The latest update on the issue was posted to Twitter two hours ago, so you might wish to keep an eye on the Fortnite Twitter feed for updates.
We will also update this post to let you know when you can jump back into the game again.
Once live, Fortnite update v2.3.0 will add the Chug Jug and Mutant Storm Event along with other additions and the usual round of balancing and bug squashing. Patch notes are through that link.