Fortnite Creative adds new weapons, prefabs and devices for official Season 8 launch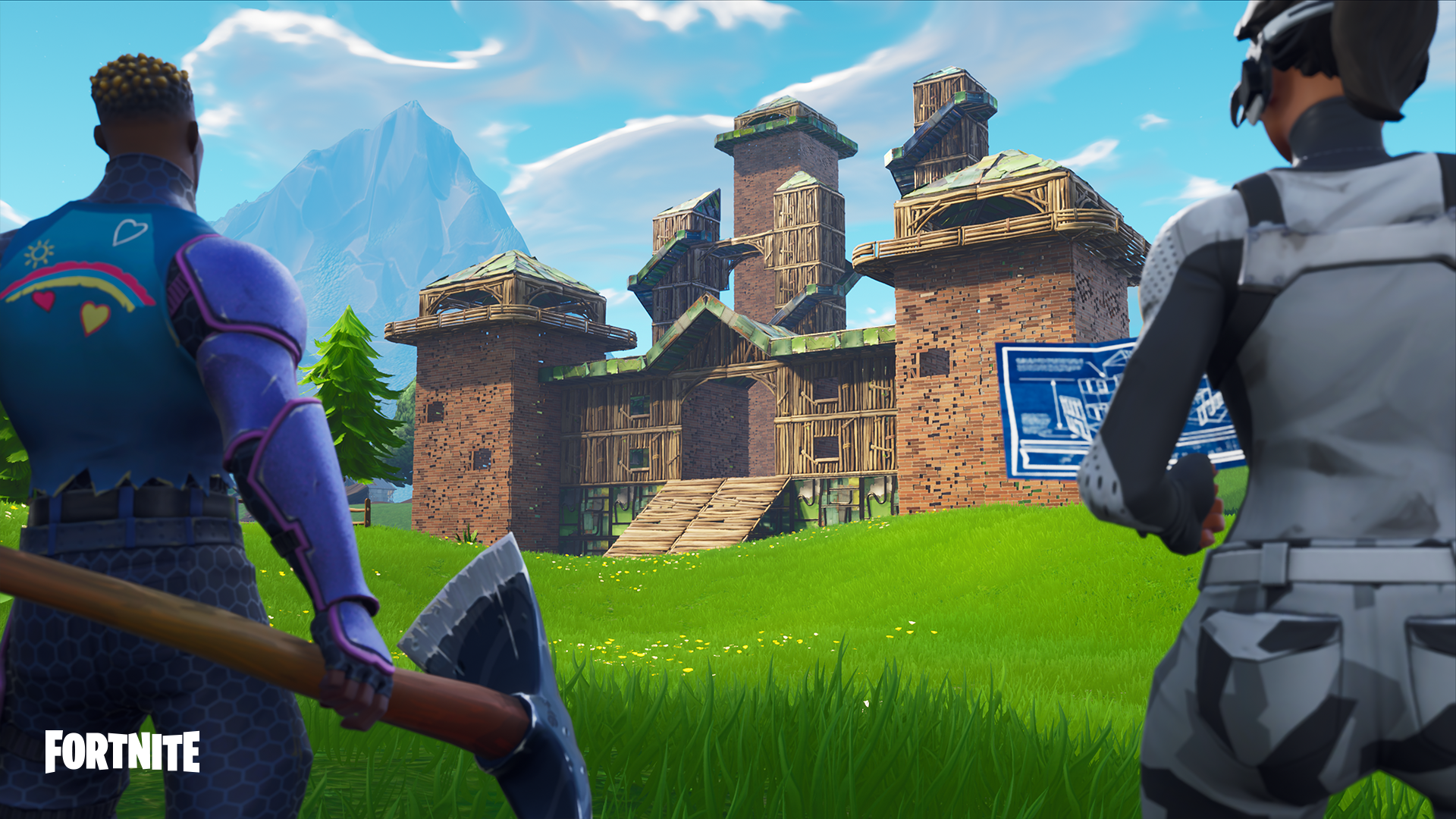 It might be a fixture of Fortnite already, but with Season 8 Fortnite Creative is getting a full official launch as it comes out of beta.
Yes, it is a little weird for a feature to "come out of beta" in what's already technically an "early access" game, but since we're getting new weapons, prefabs, and devices for our Creative creations out of the deal, we're not going to complain too much.
The Block is still a part of the Battle Royale map and the Creative hub is still showcasing Featured Islands, so it'll be interesting to see how Creative evolves over the course of Season 8.
Fortnite Creative
Here's a list of what's new in Fortnite Creative with Season 8, and based on the delights we've seen in the featured islands throughout the overtime challenges we can't wait to see how people make use of them.
Voice Chat has had a bit of a revamp in Creative. There's now a single channel while in Creative, regardless of time, then you can choose who you want to chat with while playing.
You can also change your Island's time of day. You can set your island to always begin at a certain time of day, and time will progress on as normal.
Playgrounds is now part of Creative, where you'll matchmake with 15 other players into a new Playgrounds Hub to explore four Featured Islands or drop into one of five Named Locations on the Battle Royale map.
The Jungle Temple theme Prefab has also been added, alongside the Volcanic Island and the Pirate Cannon.
More cars, music blocks and loot props have been added, alongside a new Resize tool to play around with objects.
The Pinball Bumper and Flipper have also been added that interact when a player or vehicle run into them, pinging you some distance. You can set it to cause damage, have low impact and you can even change the Bumper or Flipper colour.
Billboards have also been added with a maximum of 50 Billboards per Island. You can set their font size, colour and more to leave friendly messages for other players.
A new season means new skins to collect, including sweet new pets.
If you're more of an explorer, then there are a whole host of map changes to uncover. Lazy Lagoon and Sunny Steps are the new map locations, and the floor is now lava.
To get an overview of everything that's new with Fortnite Season 8, check out the full v8.00 patch notes as well.
Fortnite Season 8 Weekly challenges