Fortnite will screen one of Christopher Nolan's movies in its entirety this summer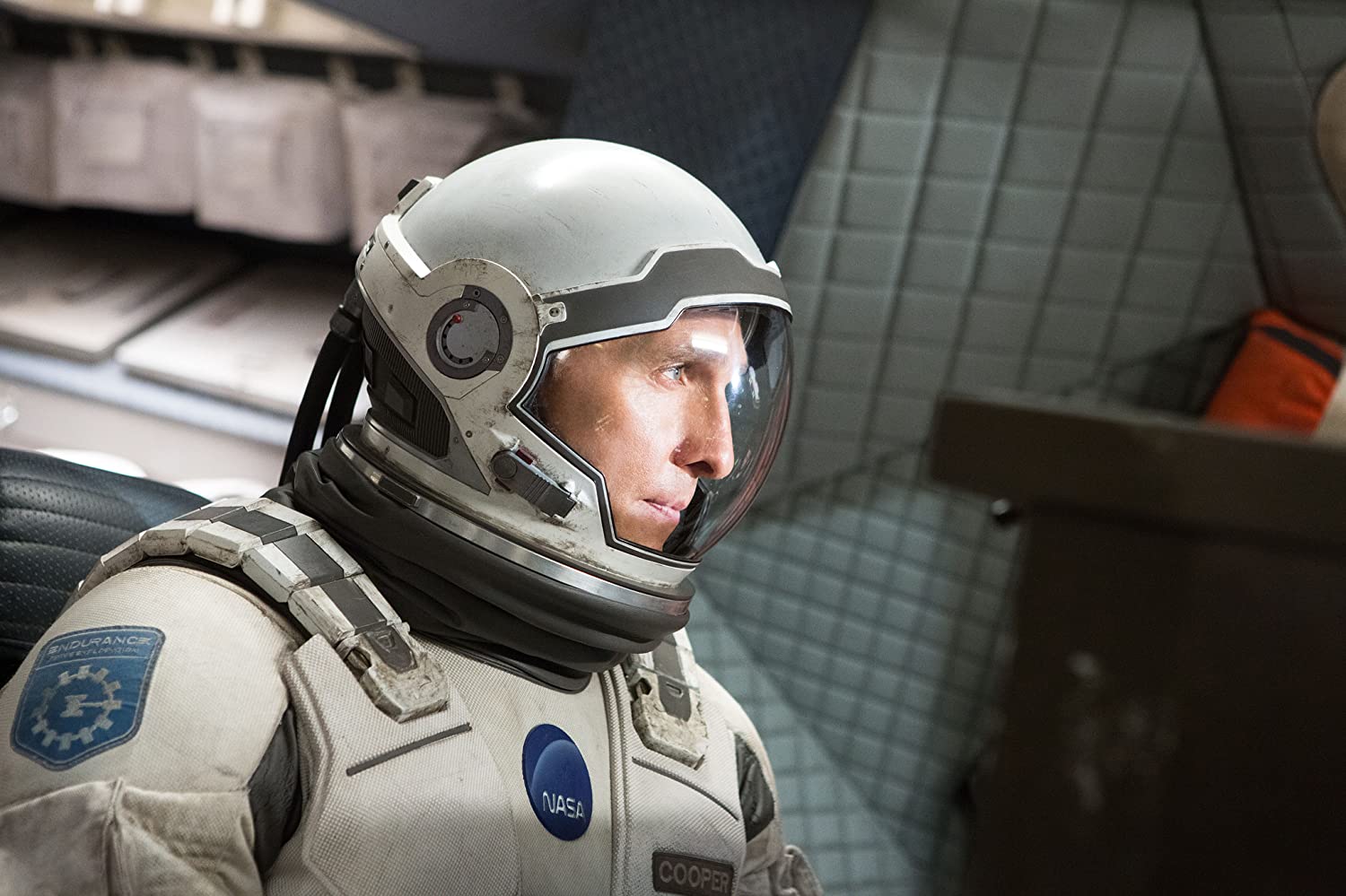 Fortnite is moving on from premiering trailers to showing full movies.
Earlier today, the new trailer for Christopher Nolan's upcoming movie, Tenet, premiered in Fortnite. The trailer continues to play at the top of every hour at the in-game movie theatre.
But that's not all the Christopher Nolan Fortnite players will be getting. This summer, one of Nolan's films will screen in its entirety in Fortnite. This would be the first event of its kind. Fortnite has, of course, shown trailers for other movies in the past, and even exclusive clips, but a full movie screening is something altogether different.
It's not yet clear which of Nolan's movies has been picked for that occasion, but it's safe to assume it's not going to be an R-rated film given Fortnite's rating. This doesn't exactly narrow it down, either, as most of Nolan's films are rated PG-13.
Some have suggested that Inception, Interstellar or Dunkirk would make for ideal candidates.
Grab a front row seat in Party Royale for a world premiere!

Catch the latest trailer for Christopher Nolan's @TENETFilm at the top of every hour on the big screen starting at 8 PM ET.

ʇnO sunᴚ ǝɯı⊥ ǝɹoɟǝq ʇı ǝǝS pic.twitter.com/ZiNfxaRQ7U

— Fortnite (@FortniteGame) May 21, 2020