Fortnite's Season 3 map hides an island underwater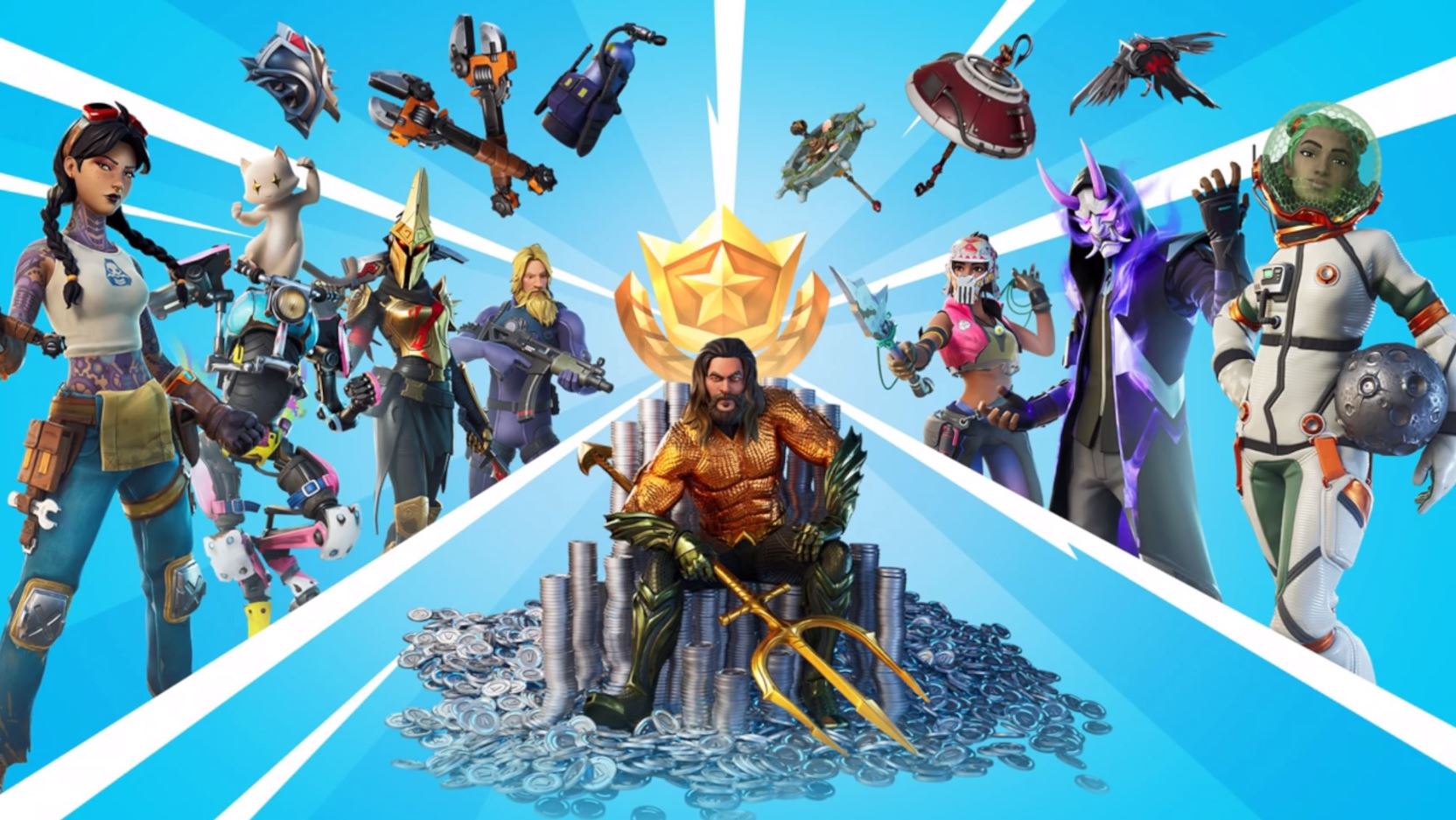 The Fortnite Chapter 2 Season 3 map has a secret location.
The launch of Fortnite's Chapter 2 brought with it a new map. Like the original map, this one, too, changes over time to alter existing areas and reveal new ones.
With water being a big theme this season, you may not be surprised to learn that there's an entire island hiding underwater. Dataminers on Reddit discovered a version of the map with an island called The Ruins off the Northwest coast.
The thinking is that The Ruins will fully emerge at the end of Season 3. With Aquaman being a major character this season, the island will probably be revealed to be his home.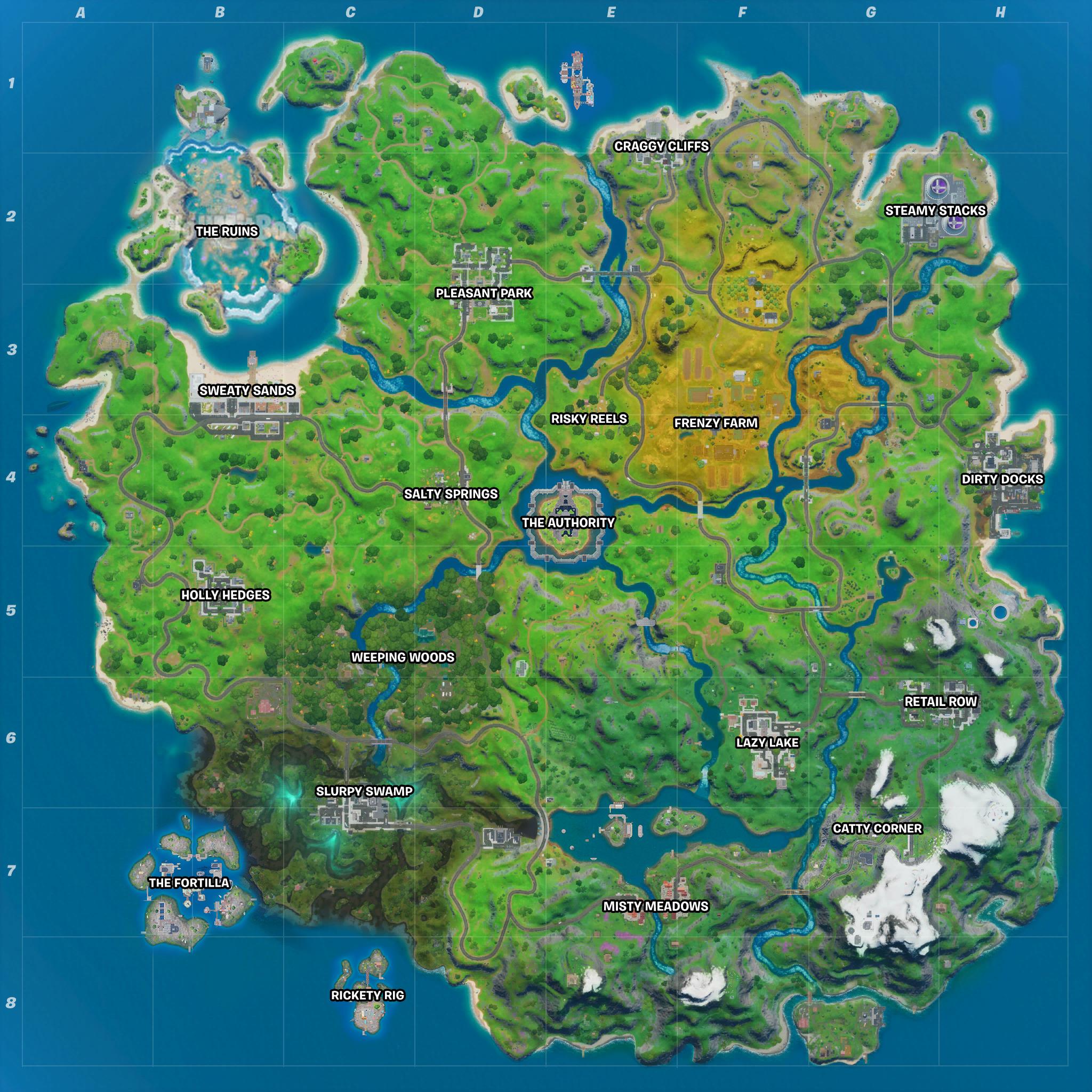 In other Fortnite news, the game is leaving Early Access, but Save the World won't be going free-to-play as originally planned. Epic will also be slowing down development on the PvE mode.
Catch up on the recent Fortnite challenges with our guides for where to find Loot Sharks, the locations for all of Deadpool's floaties at The Yacht and where to find the Gnomes at Homely Hills.
Thanks, Eurogamer.